Far Cry 5 will be available to play for free this weekend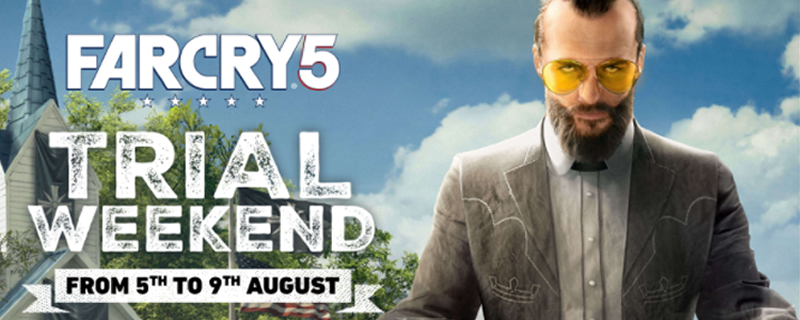 Far Cry 5 will be available to play for free this weekend
Far Cry 6 is due to be released on October 7th, but if you can't wait that long for some Far Cry action, Gamers across all platforms will be able to play Far Cry 5 for free this weekend. 
Between Thursday, August 5th, and Monday, August 9th, Far Cry 5 will be available to play for free on PSN, Xbox Live, Stadia, the Epic Games Store and Ubisoft's Connect platform. During this time, gamers will be able to purchase Far Cry 5 with a steep discount. 
On the Epic Games Store, Far Cry 5 is available for £9.99, and the game's Gold Edition (which includes all of the game's DLC) costs £14.99, representing an 80% discount over the game's official pricing. Similar pricing is available on Ubisoft Connect. 
PC gamers can preload the game now on Ubisoft Connect (formerly known as Uplay) and the Epic Games Store. On Ubisoft Connect, the trial weekend will start at 2 PM BST, and on the Epic Games Store, it will start at 6 PM BST. 
Gamers on Xbox Series X/S and Xbox One will need an Xbox Live Gold membership to play Far Cry 5 for Free. Similarly, PlayStation 4/5 users will need a PlayStation Plus Subscription, and Stadia users will need a Stadia Pro Subscription to participate in Far Cry 5's free trial weekend.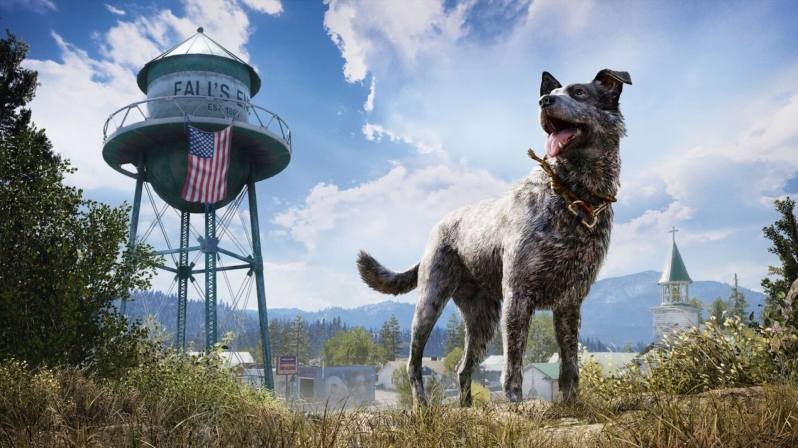 You can join the discussion on Far Cry 5's free weekend on the OC3D Forums.