Final Fantasy XV Director says mod support is coming to the game's PC version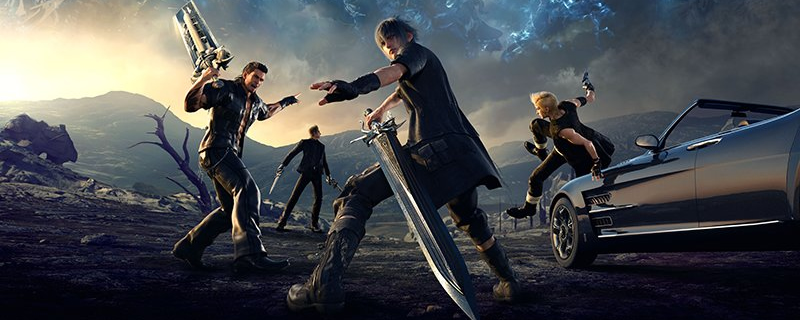 Final Fantasy XV Director says mod support is coming to the game's PC version
In a recent interview with RockPaperShotgun Final Fantasy XV's director, Hajime Tabata confirmed that mod support is planned for the game's upcoming PC version.  
Sadly it is unknown when mod support will arrive on the game's PC version, whether it will come at launch or at a later date. The PC version of the game has already been revealed to be shipping with all of the game's previously released DLC when it releases in early 2018. 
At this time the game's "modding policy" has not been decided yet, though Tabata is pushing to make modding as "free as possible" with "as few limitation" as they can, though the decision will likely be down to somebody higher up in Square Enix. 

I think one of the biggest things [PC] players can expect is mod support. We definitely want to do it. We haven't actually managed to get our full modding policy or discussions on that finished but at the moment we do really want to do it. We'll have the full details around autumn time. 
Final Fantasy XV is set to release on PC in early 2018 on Windows 10, Steam and Origin. 

You can join the discussion on Final Fantasy XV's PC version on the OC3D Forums.