Grounded's upcoming 1.2 update is set to add Steam Deck support
Obsidian's miniature survival game will soon be playable on Steam Deck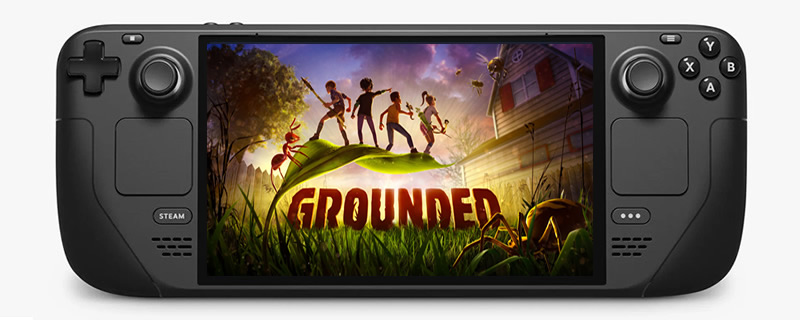 Grounded's patch 1.2 promises Steam Deck support and much more
Obsidian Entertainment has released a "Public Test Build" for Grounded's patch 1.2, a new update for the miniature-sized survival game that aims to deliver a wealth of new content that includes a new boss, an item duplication machine, new items, game options, and over 90 new buildings. On top of that, patch 1.2 also promises to deliver Steam Deck support, allowing Grounded to be played natively on Valve's PC gaming handheld.
Currently, Grounded has an "Unsupported" Steam Deck compatibility rating on Valve's Steam storefront. With patch 1.2, Grounded's rating should move to either "Playable" or "Verified", and it is clear from Obsidian's patch 1.2 Public Test Build (PTB) patch notes that a lot of changes have been made to Grounded with Steam Deck in mind. Below are Grounded's Steam Deck specific patch notes for PTB 1.2.

Patch Notes Steam Deck Support
Grounded has been updated to include official Steam Deck support. Fixed issues and improvements include:
– The game now boots past the initial loading screen.
– The Xbox log-in window properly displays.
– Tuned the default graphics settings for Steam Deck to provide an enjoyable experience. Also includes some Steam Deck-specific optimizations.
– Steam Deck virtual keyboard pops up when selecting any input text field in the game (entering a multiplayer game password, naming your trail marker / storage, pet, etc.)
– Control prompts no longer flip flop between displaying gamepad and mouse/keyboard controls when using the touch pad or gyro.
– Note: The Steam store page will not reflect this official support until after the 1.2 Public Test period is complete.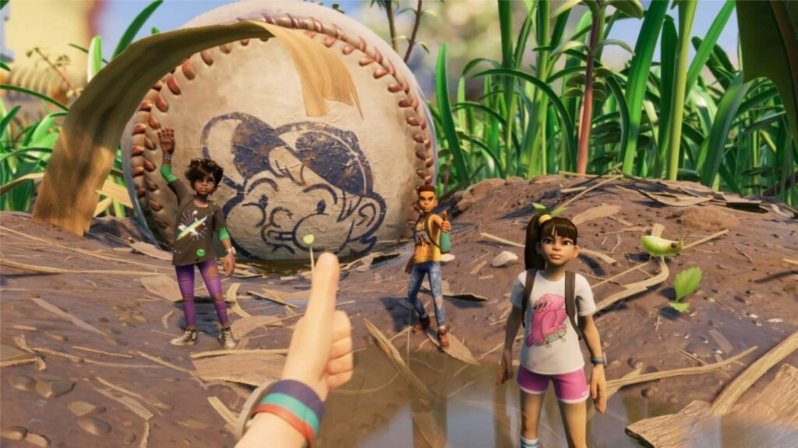 With update 1.2, Grounded will become playable on Valve's Steam Deck PC gaming handheld, complete with Steam Deck specific optimisations, Steam Deck virtual keyboard support, and more. This update is a clear sign that Obsidian, and their owners Microsoft, plans to support Valve's Steam Deck system wherever they can. Recently, Halo: The Master Chief Collection was updated to become "Playable" on Steam Deck, another major game from Microsoft.
You can join the discussion on Grounded's planned Steam Deck support on the OC3D Forums.