Halo Online's ElDewrito version 0.6 will release this Friday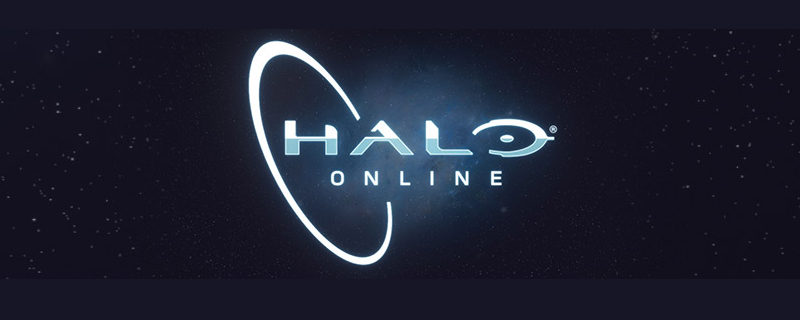 Halo Online's ElDewrito version 0.6 will release this Friday
Back in 2015, 343 Industries and Microsoft released a free-to-play Halo game for the Russian market, offering the Halo 3 gameplay experience with a modified version of the Halo 3 Engine, which was adapted to run smoothly on PC hardware.Â
This game ultimately failed to meet Microsoft's expectations, going offline in 2016, though that has not stopped modders from keeping the game alive and expanding the game to support a global playerbase.Â
The Halo Online ElDevrito project is soon to receive a significant update, delivering version 0.6 of the game on PC with added features, a long list of bug fixes and provided enhanced mod support. This update is set to release this Friday, offering the Halo 3 online gaming experience which Microsoft has denied PC users.
The mod offers server browsers, mod support, ranked play and a range of player host options, including game type and map voting. Microsoft attempted to DMCA the project back in 2015, though they have since ignored the project after their decision to drop Halo Online. This could change after the media attention that version 0.6 has received.   Â
 Â
   ElDewrito is a community-made mod for Halo Online, a cancelled free Halo 3 derived PC game for the Russian market. It allows multiplayer games to be played in player-hosted servers and aims to restore removed features, fix bugs and glitches, and add mod support.

The game has multiple server browsers, player and emblem customization, stat tracking, ranked and social servers (as well as an in-beta ranking system). Anyone can host custom servers – as a host player, or with a built-in dedicated server functionality, along with map/gametype voting functionality.

The game will be releasing on the late afternoon of April 20, 2018.
Â
Â
Microsoft's Halo Online project was doomed to fail from the start, mostly due to the game's focus on a single nation despite demand for a PC version of Halo across the world. With Halo Online's ElDewrito project, PC gamers can access what Halo Online should have been.Â

It is clear today that Halo has a future on PC, with Microsoft's Xbox Play Anywhere program bringing every upcoming "Xbox-exclusive" game to Windows 10. We have already seen modern iterations of Gear of War, Halo Wars and Forza release on PC, making a PC release of Halo 6 seemingly inevitable. Â
You can join the discussion on the upcoming release of Halo Online's ElDewrito version 0.6 on the OC3D Forums.Â