Improved FSR and better 8GB GPU support – Ratchet & Clank: Rift Apart's latest update features a lot of good changes
Let's hope that Insomniac are planning to add FSR 3 support when it launches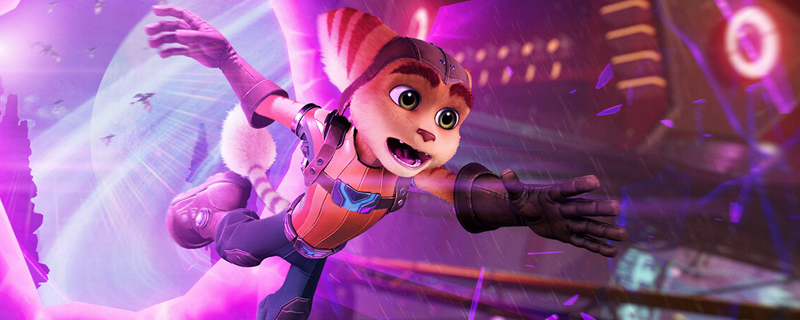 Insomniac updates Ratchet & Clank: Rift Apart with FSR 2.2 and a tonne of fixes
Nixxes Software has released a new update for Ratchet & Clank: Rift Apart's PC version, adding stability improvements to the game for AMD's RX 7000 series graphics cards alongside an updated FidelityFX Super Resolution implementation. Ratchet & Clank now features support for AMD's FidelityFX Super Resolution 2.2 upscaler, and hopefully this update is a sign that Nixxes plans to implement FSR 3 support into their games when AMD launches it.
Today's update also includes a fix that specifically targets players with GPUs that feature 8GB of VRAM or less, delivering improved frame pacing within the game in certain scenarios. Ray Tracing support has also been added for compatible AMD GPUs under Linux, a change that appears to specifically target Valve's Steam Deck handheld.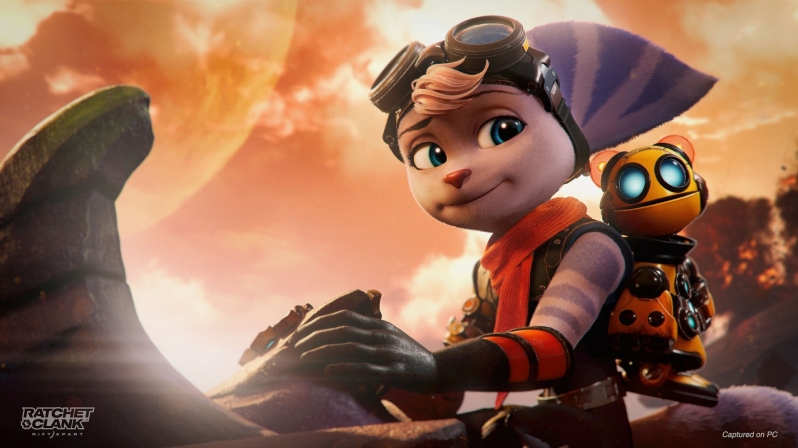 Since launch, Nixxes has worked hard to improve the PC version of Ratchet & Clank: Rift Apart, quickly addressing all of the major issues that players have had with the game at launch. Nixxes is a studio that primarily focuses on bringing PlayStation games to PC, and so far the company has delivered excellent results. Below are the release notes for Ratchet & Clank: Rift Apart's update 1.831.0.0
Patch Notes
– Stability improvements for AMD Radeon RX 7000 GPUs.
– Improved frame pacing on GPUs with 8GB VRAM or less when hitting certain surfaces with large amounts of bullets.
– Updated AMD FidelityFX Super Resolution to version 2.2.
– Ray-tracing options are now available on compatible AMD GPUs in Linux.
– Dynamic Resolution Scaling can now be used in combination with Intel XeSS.
– Added water deforming animation when the player character swims.
– Hover Boots acceleration now works correctly at frame rates above 60 FPS.
– Phantom Dash animation is no longer affected by the frame rate.
– Fixed a bug that caused the Phantom Dash effect to remain visible when toggled off.
– Various user interface bugfixes.
– Adjusted the launcher to fit on screens with low resolutions or high DPI scaling settings.
You can join the discussion on Ratchet & Clank: Rift Apart's update 1.831.0.0 on the OC3D Forums.