Job listing confirms future Star Wars games from Respawn Entertainment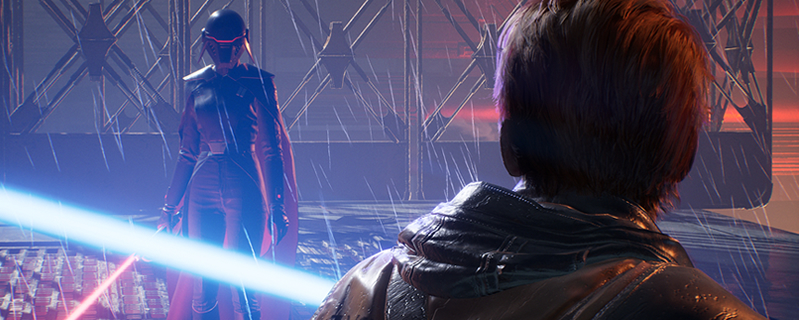 Job listing confirms future Star Wars games from Respawn Entertainment
It looks like Respawn Entertainment isn't finished with the Star Wars franchise, with a new job listing from the studio asking for a Senior Software Engineer with the "
expertise to create an incredibleÂ
Star WarsÂ
experience".
 Â
Respawn Entertainment is asking for developers with a passion for Star Wars, offering a clear sign of things to come from the studio. Furthermore, the job listing asks for a candidate that's "invigorated by the idea of coding third-person action/adventure games", suggesting that they could be working on a successor to Jedi: Fallen Order. Â
Star Wars Jedi: Fallen Order has quickly become EA's fastest-selling digital launch for any Star Wars game, having also become EA's most successful Star Wars launch on PC.
So far, Jedi: Fallen Order is the best Star Wars game to release since the franchise's takeover by Disney, and hopefully EA will continue to push for stellar single-player Star Wars experiences. Right now, we know that EA Motive is working on a Star Wars game, but its release isn't scheduled until 2022.
EA will hold Disney's Star Wars games license for another four years, giving them more than enough time to create several new Star Wars titles. Respawn Entertainment's job listing is available to read here. Â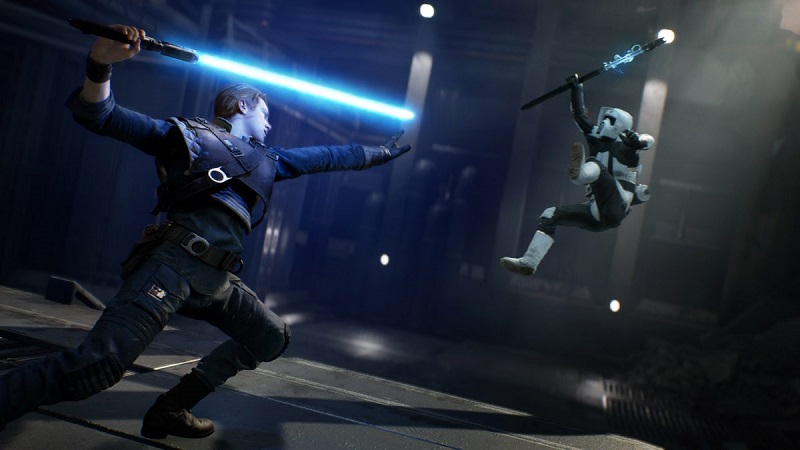 Â
You can join the discussion on Respawn Entertainment's plans to create more Star Wars games on the OC3D Forums.Â