Metro Exodus' PC Enhanced Edition now supports PlayStation 5's DualSense Controller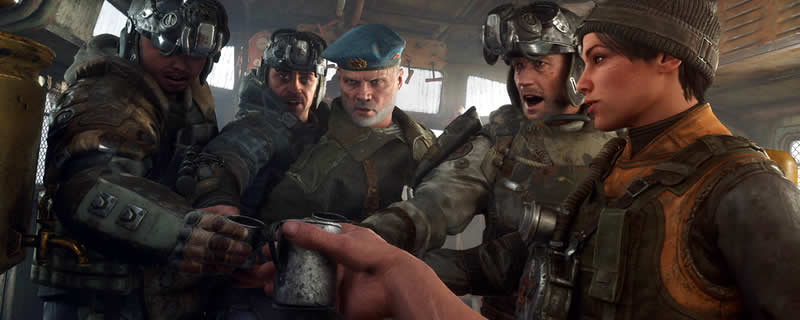 Metro Exodus' PC Enhanced Edition now supports PlayStation 5's DualSense Controller
Sony's DualSense controller is one of the PlayStation 5's greatest innovations, providing its users with haptic feedback and adaptive triggers, allowing supported games to give gamers more feedback and greater levels of in-game immersion. 
While Sony does not officially support DualSense on PC, 4A Games, the developers of Metro Exodus, have already managed to add support for Sony's latest gamepad to Metro Exodus' PC enhanced edition. 
With the game's latest hotfix, Metro Exodus PC Enhanced Edition now supports Sony's DualSense controllers, giving PC gamers the full benefits of the gamepad's advanced feature set. While most PC players will prefer using mouse/keyboard, it is nice to see that PC developers are keeping up with the latest gamepad innovations.  
Tom's Hardware has claimed that Metro Exodus PC Enhanced Edition's DualSense support is exclusive to the game's Steam version, claiming that the game uses Steam's SteamInput API to support DualSesne. Sadly, we cannot confirm this. That said, 4A's patch notes for Metro Exodus' latest hotfix just says "Added PlayStation 5 DualSense Controller support", making no claims of platform exclusivity.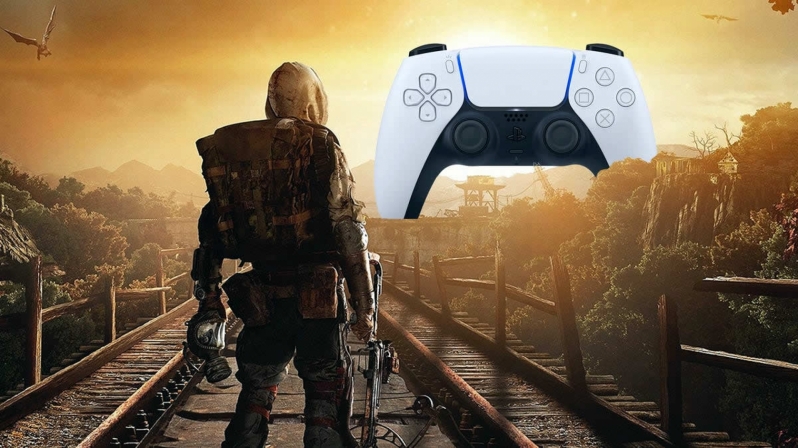 Will Sony Roll out official DualSense drivers for PC? 
Sony's planning to release more of its first-party games onto PC, so it would make sense for Sony to support its DualSense feature set on the PC platform. If Sony is serious about PC, they should be serious about supporting its latest gamepad on the platform. Right now, using Sony gamepads on a PC is not a hassle-free experience, and it shouldn't take much effort on Sony's part to turn DualSense into one of PC's best gamepad options. 
You can join the discussion on Metro Exodus PC Enhanced Edition supporting Sony's DualSense controller on the OC3D Forums.