Microsoft delivers a "Clarity Boost" to Xbox Cloud Gaming to their Edge browser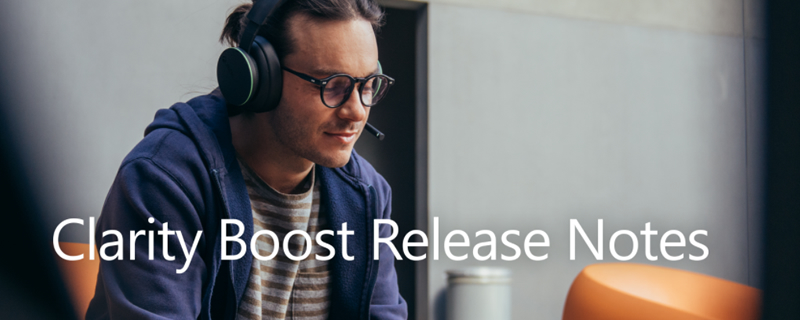 Microsoft delivers a "Clarity Boost" to Xbox Cloud Gaming on their Edge browser
If there is one thing that Xbox is pushing with this generation, it's accessibility. That's why Microsoft's Xbox games are coming to Xbox Consoles, PC, and Xbox Cloud. No matter where you are, Microsoft wants you to be able to access their games, which is great news for gamers everywhere.
Xbox Cloud Gaming is a major part of their accessibility push, allowing gamers to stream Xbox games to their laptops, mobile devices and consoles. On PC, Microsoft has now added new scaling optimisations for Xbox Cloud Gaming to their Edge browser, providing gamers with sharper, clearer visuals from their video streams.
While these new optimisations are currently only available as part of Microsoft's Canary builds for Edge, Microsoft has pledged to make these updates available to all Edge users before 2022 starts.
With Edge, Microsoft had an opportunity to optimise their browser for Cloud Game Streaming, and they took it. Xbox Cloud gaming is a large part of Microsoft's ambitions for Xbox, and this has resulted in notable boost to image quality when using their Edge browser. These changes are client-side, not server side, which means that these enhancements do not require increased video bitrate or internet bandwidth usage.
Below we have included details on how to install the latest Canary build of Microsoft Edge browser. Â

 Â
How to Try Clarity Boost on Microsoft's Edge Browser
1. Download Microsoft Edge Canary
2. To confirm you are in Microsoft Edge Canary, navigate to edge://settings/help to make sure you are on version 96.0.1033.0 or later.

3. To enable Clarity Boost, go to www.xbox.com/play, login and start a game
4. Open the more actions (…) menu
5. Select Enable Clarity Boost option.
You can join the discussion on Microsoft delivering a "Clarity Boost" to Xbox Cloud Gaming users on their Edge Browser on the OC3D Forums.