Microsoft is working on a Halo VR project for their Windows 10 VR headsets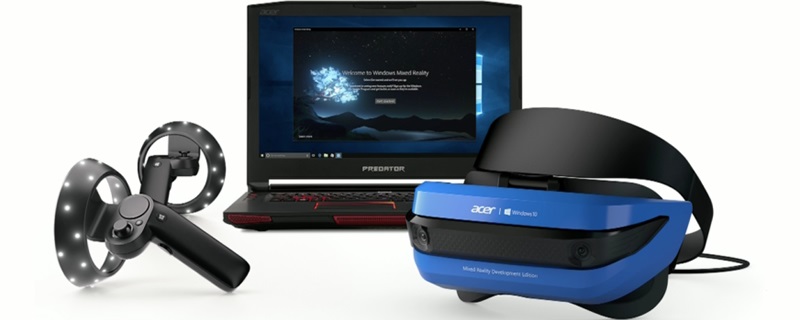 Microsoft is working on a Halo VR project for their Windows 10 VR headsets
Microsoft has revealed that a large amount of first party content will be coming to their Windows 10 "Mixed Reality" VR headsets, including a VR Halo experience. 
Halo is easily one of Microsoft's biggest franchises, though in recent years the series has been notably absent from PC. Thankfully this has changed this year with the release of Halo Wars 2 on both Xbox One and PC, with Microsoft's new "Xbox Game Anywhere" program bring more former Xbox Exclusive series' to PC like Forza and Gears of War. 
  
Sadly Microsoft has not provided any details about this new Halo VR experience, whether or not it will be a full game or a more narratively focused "cinematic experience" rather than a full on game.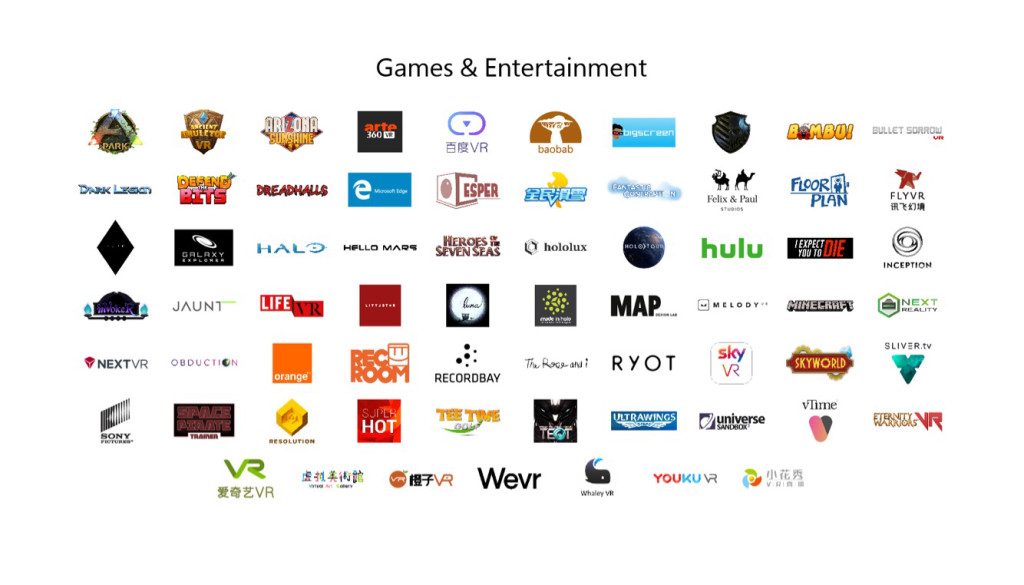 Above you can see an image that showcases a large number of companies that plan on creating applications for Microsoft's Windows 10 VR headsets, which includes Hulu (VR cinema?), Super Hot, Ark Survival Evolved, Sky (Sky VR?) and many others. 
Many of these companies are likely working on VR media viewing solutions, though there is certainly a lot of gaming/entertainment apps in the works. 
This year's E3 was missing a Halo Demo, making it unlikely that we will be seeing a mainline Halo game in the near future. Hopefully, Halo VR will be a worthy addition to the series, or at least entertaining to look at.

You can join the discussion on Microsoft's upcoming Halo VR experience on the OC3D Forums.