Minecraft has more monthly players than Fortnite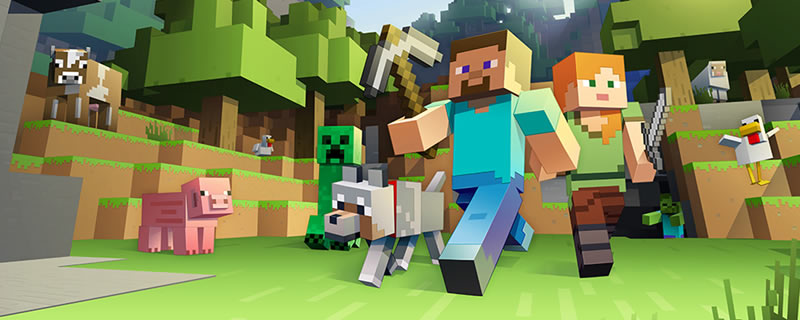 Minecraft has more monthly players than Fortnite
Fortnite remains one of the games industry's most talked about titles, but that doesn't mean that it's the most popular. Back in August, Fortnite's player count rose to 78.3 million, which is a larger population than the entirety of the United Kingdom.  
As large as Fortnite is, it is not the world's most popular game, with Microsoft confirming that Minecraft currently enjoys over 91 million active players, placing Fortnite firmly in its shadow. 
To date, Minecraft has sold over 154 million copies, making it the second most popular game ever made, with Tetris taking the top spot. On top of that, Minecraft has over 100 million registered players in China, a region where the game is available for free, giving the game a download base that exceeds 250 million. 
Minecraft's popularity has not waned in recent years, with the game seeing its active monthly player count increase by 20 million in 2018, though it is worth noting that Minecraft is nowhere near as profitable as Fortnite, due to the latter's use of in-game microtransactions.
Microsoft plans to further profit from Minecraft with more spin-off games, with Minecraft: Story Mode and Minecraft: Dungeons acting as prime examples. There is no "Minecraft 2" in the works, with Microsoft/Mojang planning to continue to release free content updates for the title.  
Minecraft's next major update is called "Village and Pillage", which will add new villager types to the game; including librarians, butchers, clerics, cartographers and fletchers, as well as hostile barbarians that will periodically attack them and players. The update will also bring new creatures to the game like Pandas. This update is set to release sometime in 2019.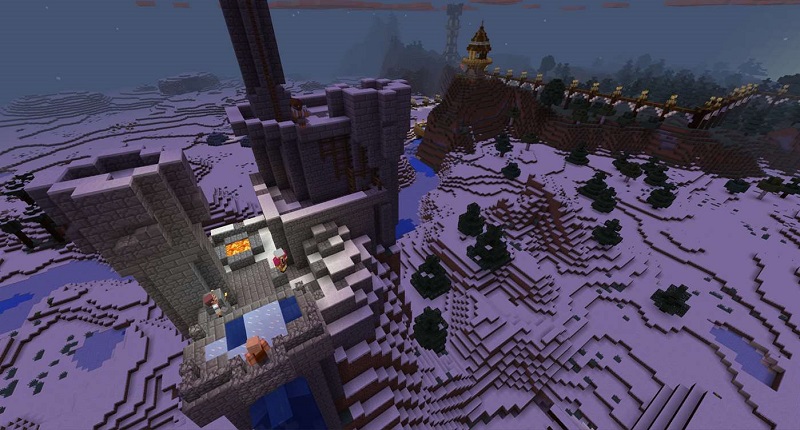 You can join the discussion on Minecraft maintaining a playerbase that is larger than Fortnite on the OC3D Forums.