Need to fix NieR Replicant's framerate issues on PC? Try Special K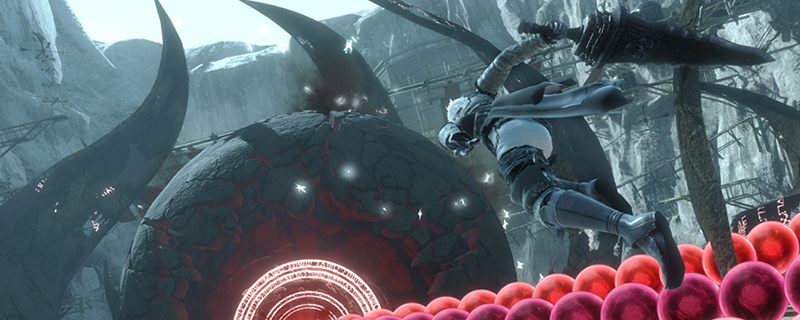 Need to fix NieR Replicant's framerate issues on PC? Try Special K
NieR Replicant 
ver.1.22474487139  is now available for PC, and like NieR Automata, the game's PC version has issues. This is especially true for those who play the game at high resolutions, on high refresh rate displays, or with Xinput gamepads. 
Some PC players report framerate caps above and below the game's intended 60 FPS limit, causing slowdowns or speedups with many of the game's animations. GPU underutilization has also been reported, as it has major performance limitations within certain areas of the game. 
Thankfully, PC modders have already been working on fixing NieR Replicant's issues, though hope remains that Square Enix and Toylogic Inc. will patch the game to address these early issues. For now, PC gamers can address most of NieR Replicant's major PC issues using Special K, a modding tool NieR's PC fans should already be familiar with. 
We are currently testing NieR Relicant's PC version; and have found that the game's Special K fixes are enough to address the majority of the game's performance issues, especially for gamers who want to play NieR Replicant at 4K. Before using Special K, the game ran at 42-45 FPS on our RTX 3070 graphics card, and after the fix, it delivers an almost constant 60 FPS, albeit with some irregular performance dips.
How to Address NieR Replicant's performance issues
The Special K community are currently working on finding optimal settings for NieR Replicant, with the latest information being available on the official Special K Discord channel. More information may soon be added to the Special K website at some point in the future. 
With these fixes being relatively new, we feel that a full guide is inappropriate, as any information within it could be out of date within a few hours or a few days. For the latest information, NieR fans are best off looking at the official Special K discussion pages.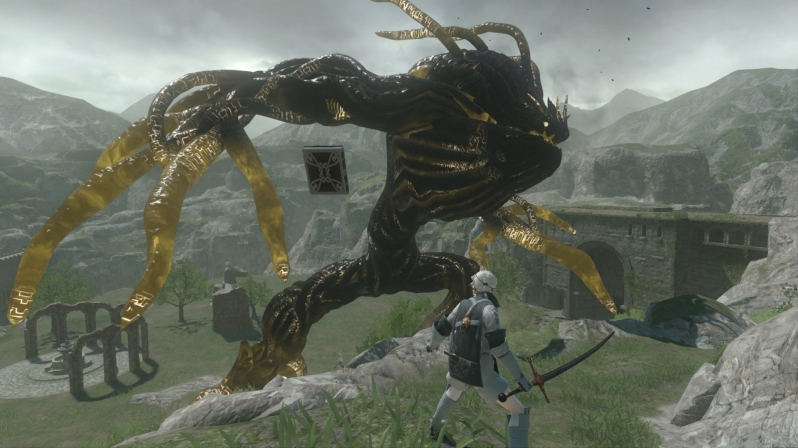 NieR Replicant was Square Enix's chance to release a NieR game on PC without any major issues. Sadly, they have failed to achieve this goal. We hope that Square Enix will address Relicant's issues soon with a patch for the game's PC version, but for now, Special K can help.   
You can join the discussion on NieR Replicant's framerate issues being fixed (mostly) through Special K on the OC3D Forums.