Nvidia's reportedly working on a playable version of their "Marbles at Night" RTX demo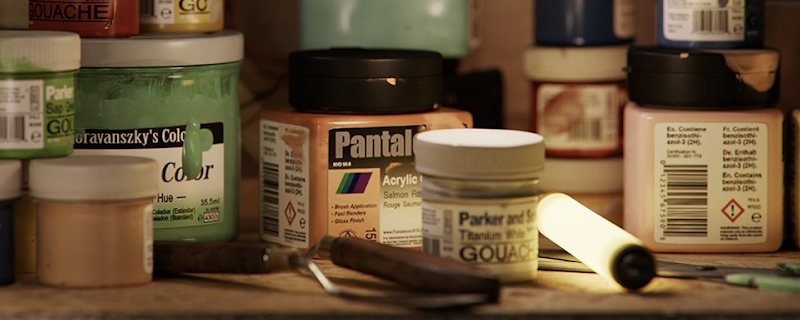 Nvidia's reportedly working on a playable version of their "Marbles at Night" RTX demo
It sounds like Nvidia's close to releasing a public version of its "Marbles at Night" RTX tech demo, making one of the company's most beautiful tech demos into a fully playable game. 
Marbles at Night is one of Nvidia's most effective showcases of their RTX technology, utilising ray tracing and DLSS to create CGI movie-quality visuals in real-time. So far, Nvidia has showcased this demo with both Turing and Ampere graphics cards, demonstrating the benefits of Nvidia's RTX feature set. Still, Nvidia has not released its tech demo to the public, preventing gamers from putting Nvidia's claims of real-time playback to the test. 
According to The FPS Review, Nvidia may be close to releasing their "Marbles at Night" tech demo as a playable game. Citing what appears to be a (now deleted) Tweet, Nvidia's Omniverse Twitter account allegedly stated that Nvidia's developers are "one bug" away from releasing "Marbles At Night" as a playable demo for Nvidia RTX users. 
Below is what Nvidia had to say about their "Marbles at Night" demo last year; 
    During the GeForce RTX 30 Series launch event in September, NVIDIA CEO Jensen Huang unveiled a more challenging take on the NVIDIA Marbles RTX project: staging the scene to take place at night and illustrate the effect of hundreds of dynamic, animated lights.

Marbles at Night is a physics-based demo created with dynamic, ray-traced lights and over 100 million polygons. Built in NVIDIA Omniverse and running on a single GeForce RTX 3090 GPU, the final result showed hundreds of different light sources at night, with each marble reflecting lights differently and all happening in real time.

Beyond demonstrating the latest technologies for content creation, Marbles at Night showed how creative professionals can now seamlessly collaborate and design simulations with incredible lighting, accurate reflections and real-time ray tracing with path tracing.
You can join the discussion on Nvidia's plan to release their Marbles RTX demo on the OC3D Forums. 
Special thanks to Dicehunter for bringing this news to our attention.