PlayStation Now has been updated to enable 1080p streaming support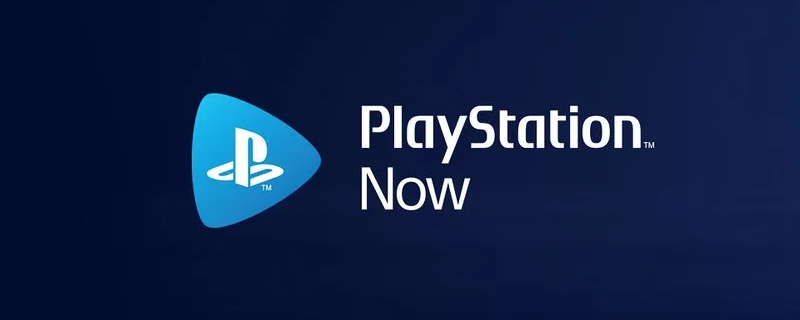 PlayStation Now has been updated to enable 1080p streaming support
Sony's PlayStation Now service was one of the first game streaming services to hit the web, granting PlayStation fans access to hundreds of games through the power of the cloud. Sadly, this service has not been a mainstream success, so much so that it has less brand recognition than Microsoft's Xbox Game Pass Cloud service and Google's Stadia platforms, despite arriving first. 
For many years, Sony's PlayStation Now service has been limited to 720p streaming, a limitation that made sense for the PS3/PS2 era titles that the service delivered to gamers. Now, this resolution limit is not enough for modern games, especially as PlayStation Now adds more PS4-generation games into its library and as Sony attempts to compete with Microsoft and Google within the game streaming arena. 
Sony has confirmed that they are now "rolling out support for streaming 1080p compatible games this week". This means that full-HD PlayStation games will soon be streamed at their full resolution to gamers in Europe, the US, Canada, Japan and wherever else PlayStation Now is available. This is a major upgrade for Sony, though Sony has yet to reveal the games that will support 1080p streaming. 
 
To compete with Microsoft's Xbox Game Pass service, Sony has been adding new games to PlayStation Now every month, allowing PlayStation 4/5 owners to download games from the service onto their consoles, but only for games that are compatible with their console hardware. Recent additions to PlayStation Now include Marvel's Avengers, Borderlands 3 and The Long Dark. 
PlayStation Now will begin rolling out support for streaming 1080p capable games this week.

The rollout will occur over the next several weeks across Europe, US, Canada, and Japan, where PlayStation Now is available. pic.twitter.com/OEHWHtMTw8

— PlayStation (@PlayStation) April 22, 2021
As it stands, Sony's PlayStation Now service remains behind its peers, but Sony appears to be working to revitalise the service, which is great news for all gamers. More competition within the game streaming market will push the technology behind game streaming further, and enable more access to PlayStation games outside of Sony's hardware ecosystem. 
Currently, PlayStation Now costs £8.99 per month, £22.99 for three months and £49.99 per year and is available on PS4, PS5 and PC. Android and iOS are currently unsupported. 
You can join the discussion on Sony raising the resolution limits of its PlayStation Now game streaming service on the OC3D Forums.