Quantum Break has returned to Xbox, Steam and Game Pass
Last month the game disappeared from sale without warning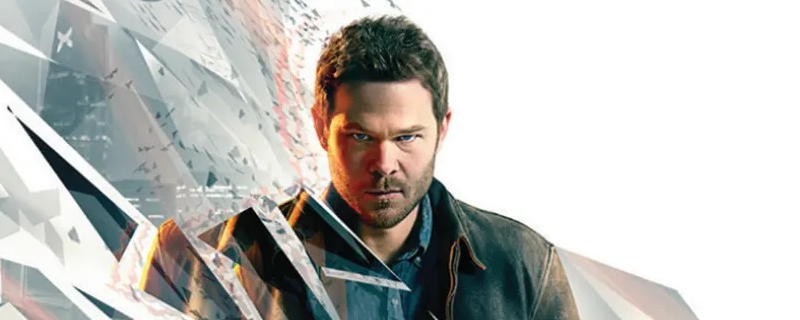 Remedy's Quantum Break has returned to PC and Xbox
Last month, Remedy's sci-fi action game Quantum Break disappeared from digital storefronts and Microsoft's Game Pass service, making the game unavailable on PC and Xbox. Remedy later confirmed that their game's removal was due to licensing issues, confirming that the game would become available again once these issues were solved. Now, that time has come. 
Quantum Break has returned to PC and Xbox, arriving on PC though Steam, the Xbox Store, and Game Pass. The game should be available on PC through these platforms/services for the foreseeable future, giving gamers access to what was one of Xbox's most hyped last-generation exclusives.

Quantum Break follows two people in the aftermath of an event that fractured time itself. Both now have extraordinary abilities, with one of them aiming to harness/control these powers while the other attempts to stop them and fix time before the damage becomes irreparable.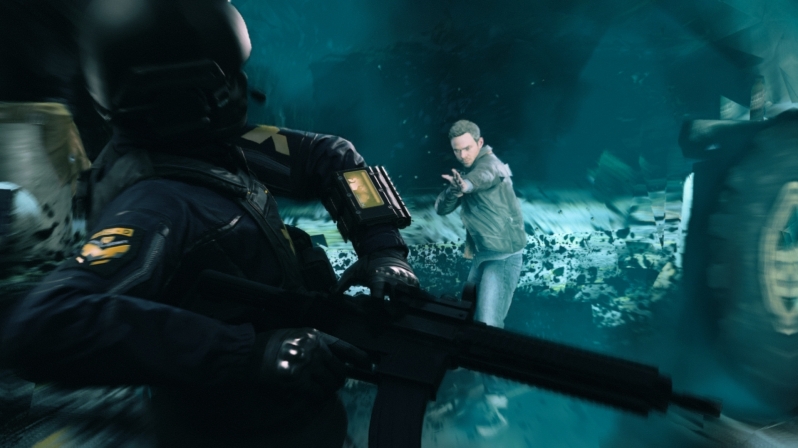 Remedy, the studio behind Quantum Break, are currently working on two new games, Alan Wake 2, and Control 2. A multiplayer Control spin-off is also reportedly in the works, though the game is only said to be in its "proof of concept" stage. 
You can join the discussion on Quantum Break returning to sale on PC and Xbox on the OC3D Forums.