Ratchet & Clank: Rift Apart's latest PC patch enabled Ray tracing support on AMD GPUs and more
Ray Tracing now works on Radeon graphics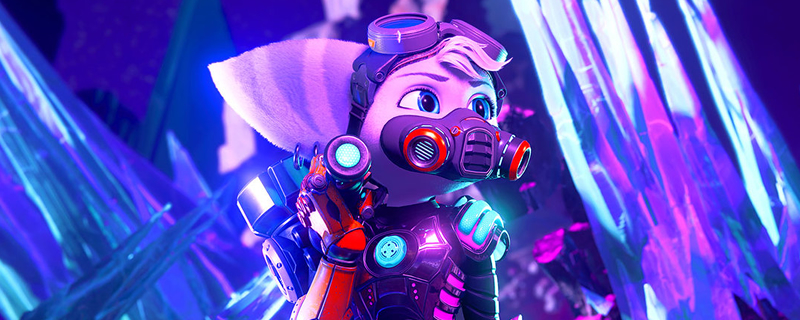 Ratchet & Clank: Rift Apart's latest PC patch delivers many bug fixes and improvements
Nixxes has released a new update for the PC version of Ratchet & Clank: Rift Apart, enabling support for ray tracing on compatible AMD Radeon graphics cards while addressing a series of bugs and other issues that some gamers have faced. 
Users of modern ray tracing compatible graphics cards will be glad to know that today's update delivers visual improvements to Rift Apart's ray traced reflections and shadows, making the game look better than ever on PC. Beyond that, the game has received a series of new optimisations and stability improvements, which should make the game run better on PC as a whole. 

Below are the patch notes for Ratchet & Clank: Rift Apart's updater 1.808.0.0. 
Ratchet & Clank: Rift Apart PC Update v1.808.0.0 Release Notes
– Enabled ray-tracing for compatible AMD GPUs when using AMD Software: Adrenalin Edition 23.10.23.03.
– Visual improvements to some ray-traced reflections and ray-traced shadows
– Resolved a crash that occurred when playing the game on legacy CPUs.
– Fixed corrupted text that could appear on waypoints in rare cases.
– Addressed visual corruption in UI screens that could occur on some AMD and Intel GPUs
– Corrected visual corruption in Newsprint and Home Move rendering modes
– Armor list no longer jumps back to the top after selecting an armor item.
– Various bug fixes, stability improvements and optimizations.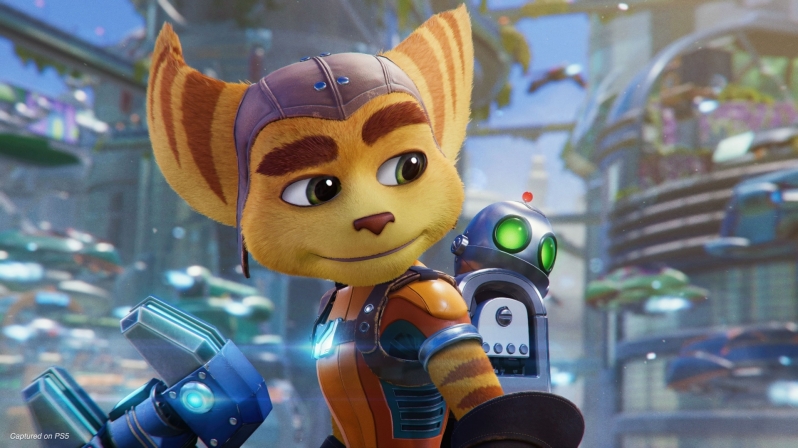 With their newest updates for the game, Nixxes has quickly been able to address all of the major issues that Ratchet & Clank: Rift Apart's PC version had at launch. Now the game's ray tracing effects work as intended with all compatible graphics cards, and the game's stability fixes have made the game a lot less crash-prone than it was previously. This makes now a great time to play Ratchet & Clank: Rift Apart on PC.
You can join the discussion on Ratchet & Clank: Rift Apart's latest PC patch on the OC3D Forums.