Resident Evil Village's demo is now available, and PC gamers have already bypassed its time limit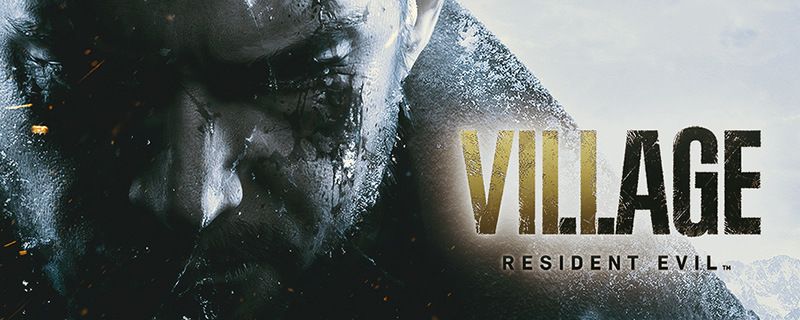 Resident Evil Village's demo is now available, and PC gamers have already bypassed its time limit
Resident Evil Village's PC demo is now available, and Steam users have already uncovered ways to bypass the demo's 1-hour time limit. This change will allow gamers to play the demo for longer and play it without the stress of a time limit on their hands. 
On PC, Xbox One, PlayStation 4, PlayStation 5, Xbox Series X/S and Stadia, Resident Evil Village's demo version will be available until May 9th at 5 PM PDT (May 2nd 1 AM BST), giving gamers plenty of time to play the free demo. This demo timeframe will also allow gamers to play Resident Evil Village's demo after the full game's release on May 7th.  
Like other recent Resident Evil games, Village will utilise Capcom's RE Engine, though the engine has been upgraded since the release of Resident Evil 3's remake. On PC and next-generation (now current-generation) consoles, Resident Evil Village will support hardware-accelerated ray tracing. Like Resident Evil 7, Resident Evil Village will be a first-person title, making the game look and play differently than Capcom's recent Resident Evil 2 and 3 remakes. 
PC gamers who want to bypass the demos should follow the advice given on the demo's Steam Forums discussion pages. Here, PC gamers have discussed several methods for removing the demos time limit. 

PC gamers interested in playing Resident Evil Village can look at the game's PC system requirements here.