Rockstar Games reportedly plans to reveal Grand Theft Auto VI this week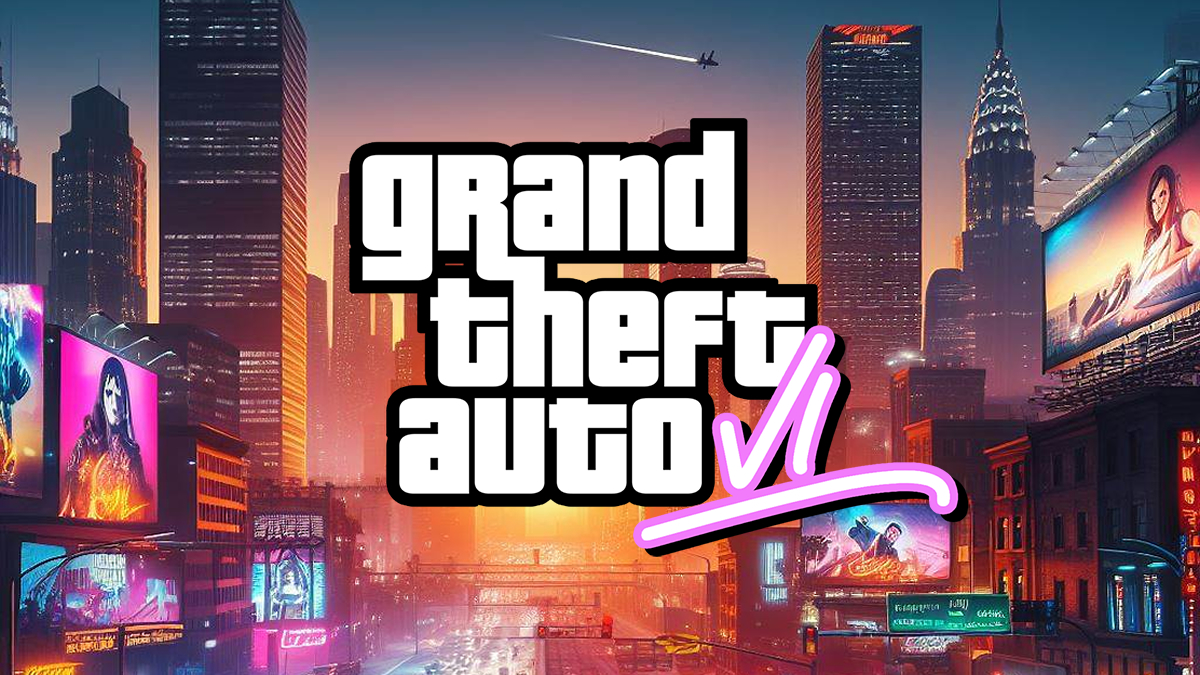 Expect Grand Theft Auto VI to be revealed very soon
According to a new report from Bloomberg, Rockstar Games plans to officially reveal Grand Theft Auto VI (GTA 6) very soon. The report claims that the reveal may be as early as this week. This will be the first new game release from Rockstar since the release of Red Dead Redemption 2 in 2018.
Grand Theft Auto VI is easily one of the most highly anticipated games in development. Grand Theft Auto V is now ten years old, and while it remains successful, the game is showing its age. GTA 5 has sold over 185 million copies, and is available on three generations of consoles spanning from Xbox 360 and PS3 to Xbox Series X/S and PS5. Currently, GTA 5 is the second best selling video game of all time, behind Minecraft.
Rockstar reportedly plans to release a trailer for GTA 6 in December. This trailer will be releases on Rockstar Games' 25th anniversary. Below is part of what Bloomberg's Jason Schreier had to say about Rockstar's Grand Theft Auto VI reveal plans.
Rockstar Games, a division of Take-Two Interactive Software Inc., plans to announce the next highly anticipated Grand Theft Auto game as early as this week, according to people familiar with its plans.

The company plans to then publish a trailer for Grand Theft Auto VI next month to celebrate Rockstar's 25th anniversary, said the people, who asked to not be identified because they weren't authorized to speak publicly. A spokesperson for Rockstar didn't immediately respond to a request for comment sent after business hours.

– Jason Schreier, Bloomberg
Rockstar Games' reveal of GTA 6 could come just in time for Take-Two Interactive Software's latest set of financial reports. A high profile game reveal would place Take-Two into a strong position in the eyes of their investors. Rockstar Games is a division of Take-Two Interactive Software.

GTA 6 will be the first game in the series to feature a female protagonist. The game's set in a fictional version of Miami, and feature two protagonists. We expect to hear a lot more about the game over the next few months.
You can join the discussion on Grand Theft Auto VI's upcoming reveal on the OC3D Forums.