Rockstar fixes GTA Online's PC loading issues by implementing a fan-made fix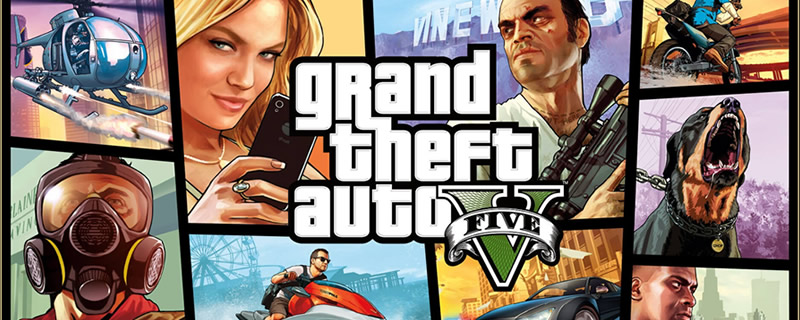 Rockstar fixes GTA Online's PC loading issues by implementing a fan-made fix
GTA Online's loading times on PC were incredibly long, and earlier this month, a programmer called T0ST uncovered a bottleneck during the game's initial loading screens that prevent PC gamers from accessing the game faster. T0ST then analysed and uncovered a fix for the issue, allowing T0ST to decrease GTA Online's loading times by 70% on his PC.

No
w, Rockstar has officially implemented this fix into the game, drastically reducing the game's loading times for all PC players. Some users have reported that the patch has shaved over a minute off the game's loading times, with others reporting more drastic changes. Exact changes to GTA Online's loading times are system-specific, though all PC gamers should benefit from shorter loading times thanks to this update. 
A full write-up on the issue and fix is available to read here, but the shorthand is that the game makes many unnecessary calculations that create a single-threaded bottleneck within the game's loading screens. Eliminating these unnecessary calculations and optimising the game's loading code can significantly reduce GTA Online's loading times.
On Rockstar's patch notes for GTA V's title update 1.53, Rockstar Games has thanked t0st for his contribution to the update with the following message. 

   
Improvements to PC loading times *Thanks to t0st for his contributions around this part of today's title update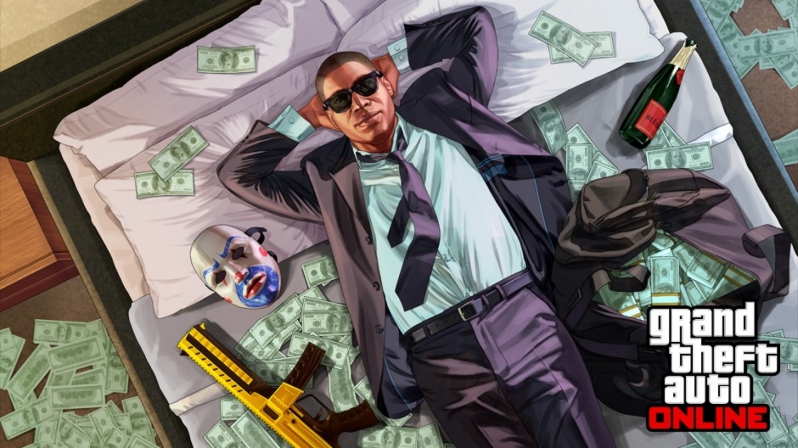 Massive time savings for GTA Online's playerbase

Yesterday, GTA Online had a peak player count of 154,042 players on Steam, and more if you count the game's Epic Games Store and Rockstar launcher versions. Assuming that every GTA V player on Steam played GTA Online, entered the game once, and saved at least 1 minute in loading time, Rockstar's GTA Online update will save gamers around 100 days of human waiting (combined) time every day. 
Read more about Rockstar shaving minutes off GTA Online's PC loading times on the OC3D Forums.