Rumour has it that Ubisoft is coming to Xbox Game Pass Ultimate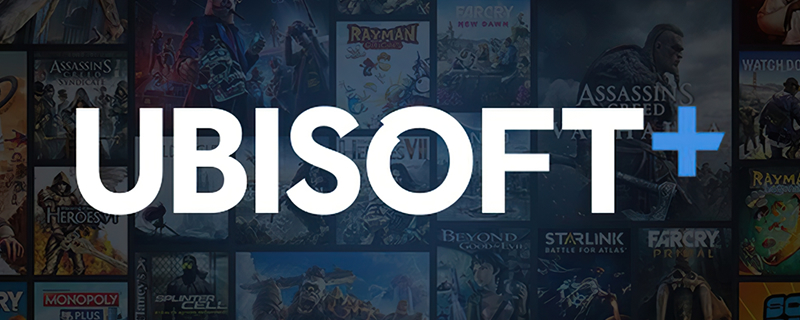 Rumour has it that Ubisoft is coming to Xbox Game Pass Ultimate
Rumour has it that Microsoft's planning to add Ubisoft Plus (Ubisoft ) to their Xbox Game Pass Ultimate service, bringing with it support for all of Ubisoft's latest titles alongside a variety of the company's classics.Â
Right now, Ubisoft's Ubisoft Plus service is available on PC for $14.99/£12.99, making the service an expensive add-on for Xbox customers. Xbox Game Pass Ultimate costs $14.99/£10.99, making a direct integration seem unlikely. EA Play has recently been added for free to Microsoft's Xbox Game Pass services, adding a tonne of content to Xbox Game Pass (for Xbox) and Xbox Game Pass for PC.Â
Within Jeff Rubb's Gamesbeat podcast, it is speculated that Ubisoft Plus could become a premium add-on for Games Pass, arriving as a Games Pass Ultimate-only feature or as a separate $5 add-on for the service. Ubisoft can reach a lot more players through Microsoft's Xbox Game Pass subscription service, and that should counter the service's reduced subscription cost as part of Xbox Game Pass.Â
Below is a relevant excerpt from Jeff Grubb's podcast;
 Â
  I think it's Ubisoft Plus, yes. I think it's that part. I'm not sure, but that's my understanding, is that they're trying to make that happen.

What that looks like, if they're adding another $5 thing into Xbox Game Pass Ultimate or if there's going to be tiers to get all these things involved, I honestly don't know – that is me speculating. But, I do think they are trying to figure out a way to bring Ubisoft Plus in. I think that'd be a pretty big deal.
Â
Bringing Ubisoft titles to Game Pass would be huge for Microsoft, as it would allow Microsoft to offer content from EA, Bethesda, and Ubisoft within a single subscription. Xbox Game Pass already offers gamers incredible value, and adding Ubisoft Plus into the mix would only make things better.Â
You can join the discussion on Ubisoft Plus potentially coming to Xbox Game Pass on the OC3D Forums.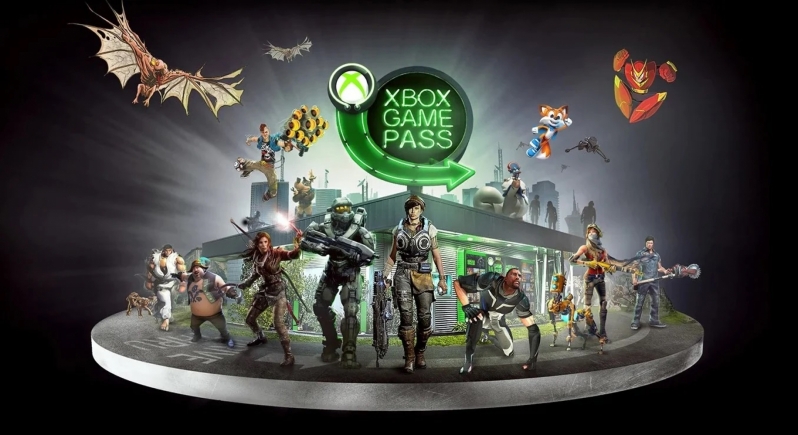 Â