SEGA has been named as MetaCritic's publisher of the year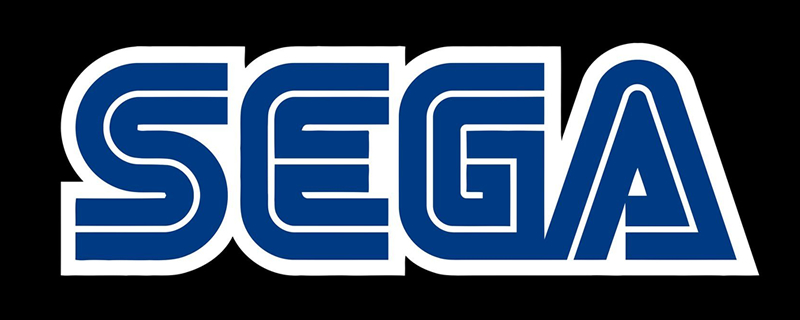 SEGA has been named at MetaCritic's publisher of the year
2020 was a great year for SEGA, seeing the publisher climb up Metacritics#s publisher ranking to take the No.1 spot, narrowly beating the indie publisher Annapurna Interactive. SEGA climbed 17 ranks to become 2020's top publisher, and this success was largely thanks to the company's Persona and Yakuza franchises. 
SEGA launched 38 products in 2020, delivering the publisher Metacritic scores that averaged out at 81.6%. 95% of the studio's games were ranked as "Good", and none of the studio's games ranked as "bad". Additionally, two of the publisher's games ranked as "Great", giving SEGA an edge over Annapurna Interactive. 
Much of SEGA's strength in 2020 comes from their older titles, many of which launched onto new systems or received new editions. Persona 5 Royal and the PC release of Persona 4 Golden are great examples of this. The PC/Xbox One release of many older Yakuza games have also done a lot to improve SEGA's rankings. 
This year's Football Manager 2021, Total War Sagas: Troy, and Yakuza: Like A Dragon have also contributed to SEGA's success, as has the publisher's latest DLC packs to Two Point Hospital, Total War: Three Kingdoms and Total War: Warhammer II. SEGA's strength comes from both old and new releases.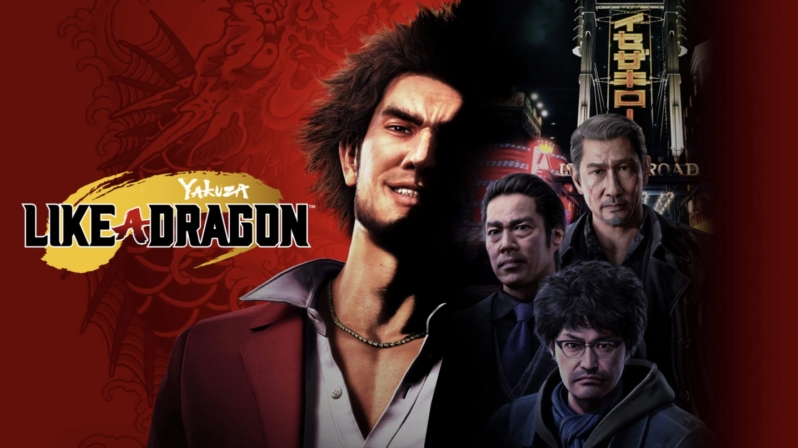 Below is a list of Metactiric's top 10 game publishers of 2020:
1. SEGA
2. Annapurna Interactive
3. Capcom
4. Sony
5. Activision Blizzard
6. Microsoft
7. Aksys Games
8. No More Robots
9. Nintendo
10. Devolver Digital
You can join the discussion on SEGA being named Metacritic's top publisher of 2020 on the OC3D Forums.