Star Control Creators discuss why they DMCA'd Stardock's Star Control: Origins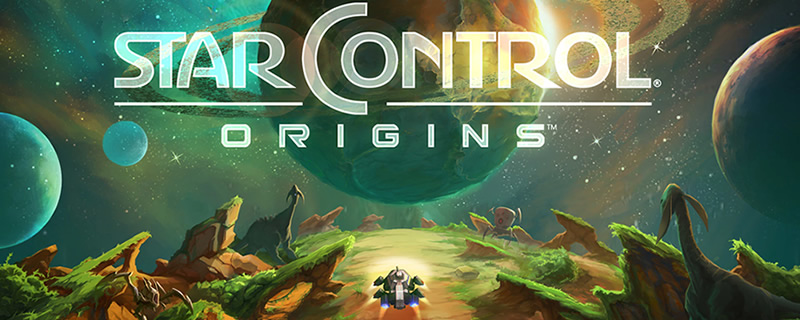 Star Control Creators discuss why they DMCA'd Stardock's Star Control: Origins
Stardock's Star Control: Origins has been removed from Steam and GOG, thanks to DMCA claims from Paul Reiche III and Fred Ford, who currently have a legal dispute with Stardock over the series' copyrights. 
For context, Stardock owns the trademark for Star Control, allowing them to create games using the Star Control name. Using this trademark, which they purchased from Atari, the company developed Star Control: Origins, starting a new story that isn't linked to any of the series' previous entries. Reiche and Ford own the copyrights to the series' story, characters and lore, with both developers stating that Star Control: Origins is "substantially similar to and/or derivative" of Star Control II. 
On January 3rd, Reiche and Ford released a statement on their website titled "Injunction Junction", where they compare interstellar travel in Star Control II, Star Control 3 and Origins, noting similarities between Origins and Star Control II. Note that this is a "very limited part" of Star Control: Origins' gameplay. 
In response, a post was created on the Star Control forums titled "At long last, Reiche and Ford state what they think they own". In the post, it is pointed out that many of the similarities listed by Reiche and Ford could be used to compare Star Control 2 and Star Control Origins to a long list of other sci-fi properties, including Star Wars, Star Trek, Babylon 5 and Stardock's other games.

Below are some comments from Brad Wardell, Stardock's CEO, who contested Ford's and Reiche's claims on Twitter.   
     I'm getting replies suggesting that the table they list can't possibly true that no one is that nuts. Here, I present a direct link to the table of IDEAS they think they own as part of whatever copyrights they think they have. (Links the image below)

Now anyone who has played a video game in the last decade, can you imagine if DOS game developers stepped up and started issuing DMCAs on this. Think of all your favorite modern games. How many of them have things like…say the color red. Radar, top down view, exploration.

Hopefully people can now see why we were trying to get a preliminary injunction to prevent them from sabotaging our launch.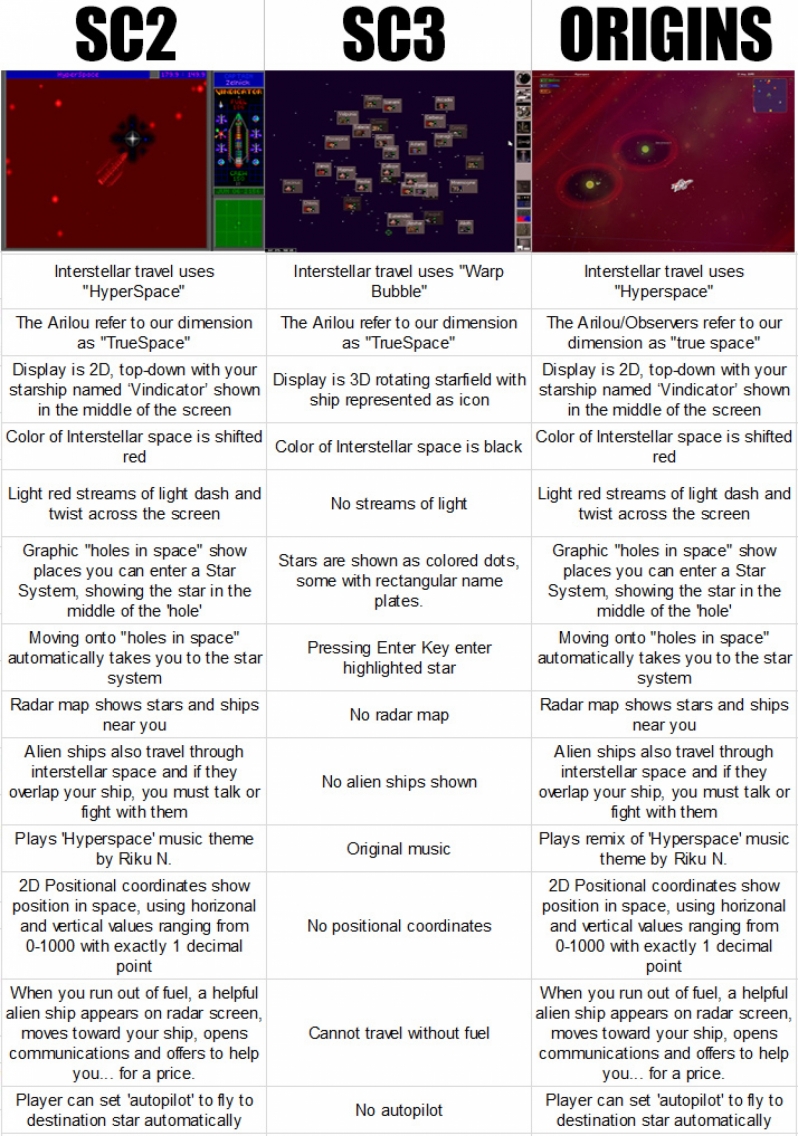 (Image from 
dogarandkazon.com
)  
Stardock's legal battle with Paul Reiche III and Fred Ford is in its infancy, which means that it will likely be a long time before it concludes. This case has the potential to make some major changes to the current DMCA system, which has been used as an effective injunction though Star Control: Origins. While Steam and GOG could have kept Star Control: Origins on their storefronts, neither company wants to be drawn into this legal battle. Much like YouTube, Steam and GOG know it is safer to comply with DMCA claims than to face the consequences of siding with the accused party.  
There are two sides to this story, so we will link information from both sides so that you can come to your own conclusions. Stardock has kept an ongoing record of the litigation, and the discussions which led to it, here. Paul Reiche III and Fred Ford's Injunction Junction blog post, where they explain their position, is available to read, here, and Stardock's response to this blog post is available here. 
Just some food for thought as we close, would this case have any merit if Star Control: Origins didn't have Star Control in the title, perhaps calling the game Origins? Now think, if Stardock owns the trademark for the name "Star Control", what's the problem with them adding the term "Star Control" to their game? Does this case hold water if you take the Star Control name out of it? 
You can join the discussion on why Star Control's creators DMCA'd Stardock's Star Control: Origins on the OC3D Forums.