Starfield's PC player count on Steam is insane, and the game's not even fully launched yet
Starfield is already a huge success on PC, and the game hasn't even launched yet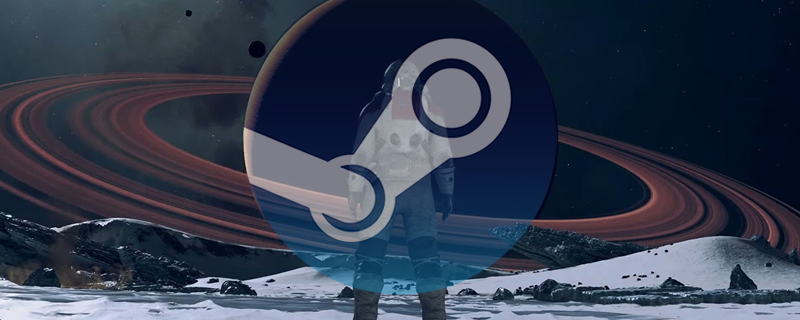 Starfield is already one of Steam's most played games, and it hasn't even launched yet
Starfield's official release date is September 5th, but Premium Edition purchasers are now able to play the game thanks to the title's early access benefit. That means that a lot of gamers on PC and Xbox are already playing Starfield, and on Steam the game can already be classed as one of the platform's most played games. 
In the UK, Starfield launched at 1am on September 1st, which is an unfortunate launch time for all gamers in Europe. Despite this, Starfield's initial Early Access player count was high, peaking at over 234,000 players on Steam. This number does not include PC gamers on the Microsoft Sfore/Xbox App, which means that the game's early PC player count is even higher than what SteamDB have listed. 

When Starfield officially launches next week, we can expect the RPG to quickly become one of Steam's most played games, and we can also expect tonight's peak player counts to be much higher as today will have the first evening where European gamers will be able to play the game.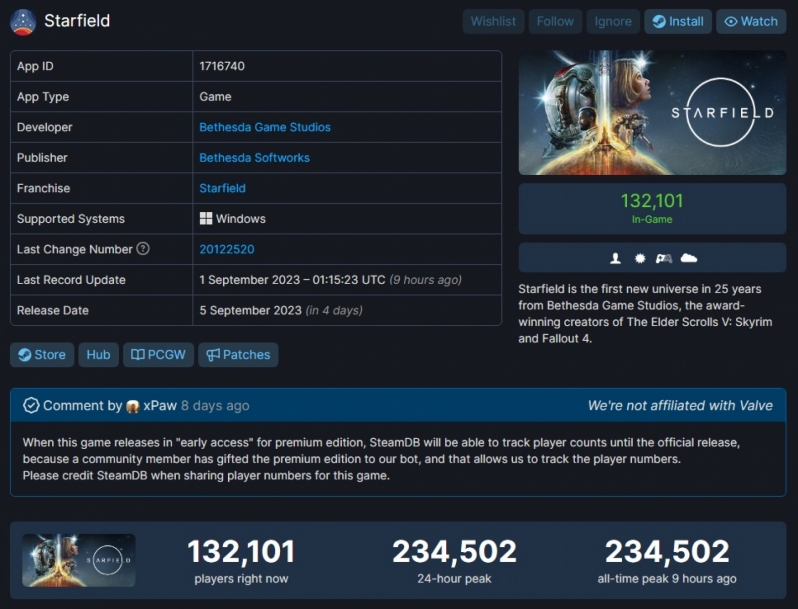 Judging by the game's early access player counts on PC, Starfield is a huge success for both Bethesda and Microsoft. Starfield's Steam stats already show that a lot of people have purchased Starfield's premium edition, and we can expect to see much higher player counts when the standard edition launches next week as a standalone game and on Game Pass.
You can join the discussion on Starfield's huge PC player count on the OC3D Forums.