Steam Deck's 3.4.6 OS update delivers Resident Evil 4 fixes and enables ray tracing in DOOM Eternal
This update also fixes a 'focus issue' in Forza Horizon 5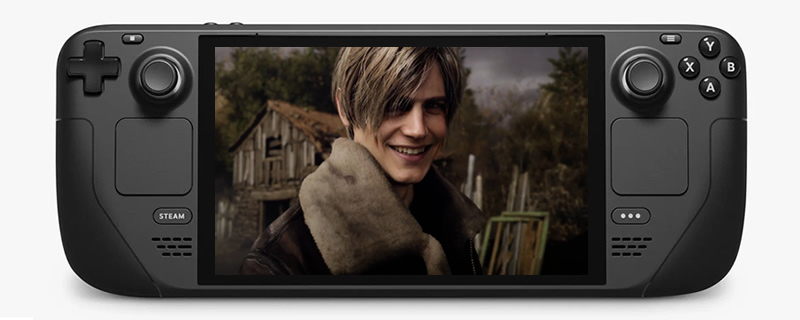 Steam Deck's 3.4.6 update is now available to everyone
Steam Deck's 3.4.6 OS has just received its stable release, allowing the update to be pushed to all users of the handheld PC gaming system. This update moves the devices MESA drivers to version 23.1, and had added support for Vulkan ray tracing to DOOM Eternal on the system. 
With Steam Deck's RDNA 2 graphics chip, Valve's portable PC gaming system features hardware support for ray tracing acceleration, and the Steam Deck team have confirmed that they are working to add support for DXR ray tracing to the system. That said, this feature is  "not quite ready yet", so don't expect to try ray tracing on all Steam Deck compatible games anytime soon. 

The stable branch of Steam Deck's 3.4.6 OS update fixes graphical issues for Wo Long: Fallen Dynasty, a "focus issue" in Forza Horizon 5, and fixes a graphical corruption issue in Resident Evil 4.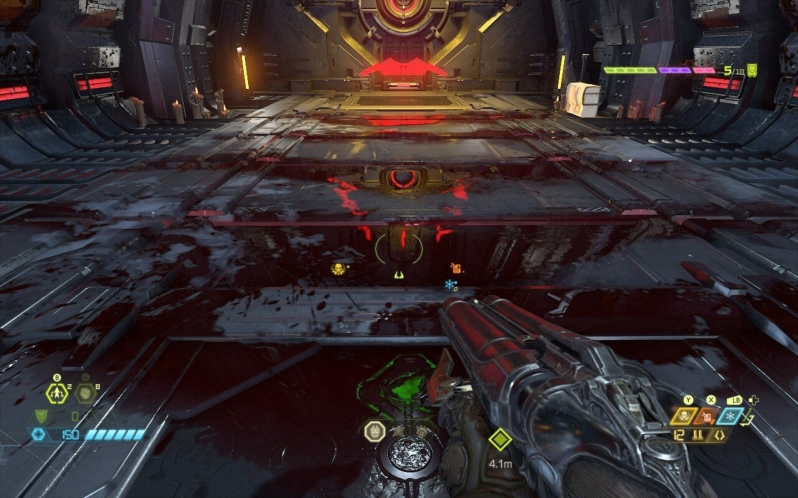 (DOOM Eternal on Steam Deck with Ray Tracing enabled)
Why support ray tracing on Steam Deck? Isn't it too demanding?
Full on DXR ray tracing support is a big deal for Steam Deck, but it is understandable why its addition would seen unnecessary to some. Given Valve's use of a low-power mobile-oriented SOC within their Steam Deck system, it is arguable that the Steam Deck is not strong enough for games with ray tracing enabled. That said, adding ray tracing support to Steam Deck could encourage developers to invest in performance-oriented ray tracing implementations into some of their games. Given Steam Deck's low resolution screen, the system doesn't need to cast many rays when compared to most gaming PCs.
The more crucial reason why DXR/ray tracing support is critical to Steam Deck is the fact that Valve wants to create a Steam Deck gaming ecosystem, and that means that a next-generation Steam Deck will inevitably be released. With future hardware, ray traced graphics would be a lot more achievable than they are today within the handheld form factor, and preparing for that future now future-proofs Steam Deck on a software level.
With Steam Deck featuring an RDNA 2 graphics chip, it makes sense for Valve to enable ray tracing support for their handheld. It will be interesting to see if many games can utilise this option while delivering playable framerates.
In DOOM Eternal, Steam Deck users can enable ray tracing and achieve a fairly consistent 40 FPS framerate with some settings tinkering. While DOOM is best played at higher framerates, DOOM Eternal does show us that gaming with ray tracing is possible on Steam Deck, which is great news for users of the portable gaming PC. 
You can join the discussion on Steam Deck's 3.4.6 update on the OC3D Forums.