The Division's Survival DLC will be available to play for free this weekend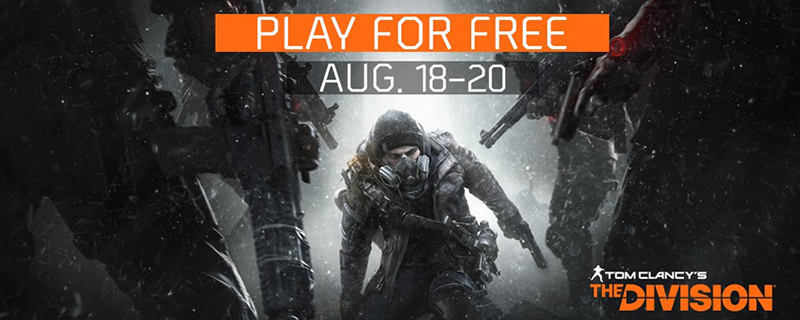 The Division's Survival DLC will be available to play for free this weekend
Ubisoft has announced that The Division's second expansion, Survival, will be available to play for free this weekend on PS4, Xbox One and PC. This free period will be taking place between August 18th at 3PM CEST (2PM BST) and August 20th 9PM CEST (8PM BST). 
In this mode, players will be stranded within a brutal snowstorm, cold, stripped of gear in the middle of a dark zone. Here players will need to fight to survive, finding warm clothes, equipment and survive against NPCs, other players and the elements. 
  
To access this mode, players simply need to go to the Terminal in your base of operations to launch a survival session. 
You can join the discussion on The Division's Survival mode being free to play this weekend on the OC3D Forums.