The Last of Us Part 1 1st person PC mod looks incredible
This work in progress PC mod looks very impressive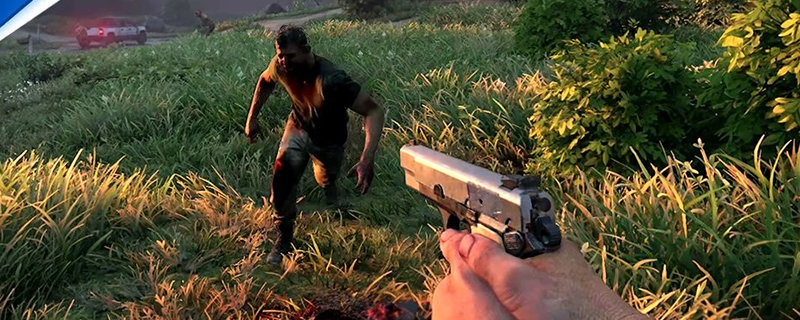 Want to play The Last of Us Part 1 in first person? There's a mod coming for that
The Last of Us is a game with an incredible story. There's a reason why versions the game is now available on PlayStation 3, PlayStation 4, PlayStation 5, and PC, and why the game is now a successful TV series. While the game's PC version has its technical issues, it cannot be denied that the game has a lot of modding potential, and Voyage Revenge on YouTube has showcased this with The Last of Us Part 1's upcoming first person mod. 
With the game's work in progress first person mod, gamers can see the world of The Last of Us from a new perspective. In first person the charges of infected becomes more shocking, clickers become more terrifying, and the game's post apocalyptic world becomes more real. Watch the video below to see what I mean.

In time, we will likely see a lot of interesting mods become available for The Last of Us Part 1. We already have mods that give Ellie new clothing options, a variety of Reshade presets to tinker with, difficulty mods, and a mod the replaces The Last of Us' intro video with the intro sequence of The Last of Us' HBO series.
You can join the discussion on The Last of Us Part 1's 1st person PC mod on the OC3D Forums.