The Last of Us Part 1's latest PC patch finally addressed the game's "camera jitter" issue
Expect more patches to be released for The Last of Us Part 1 later this week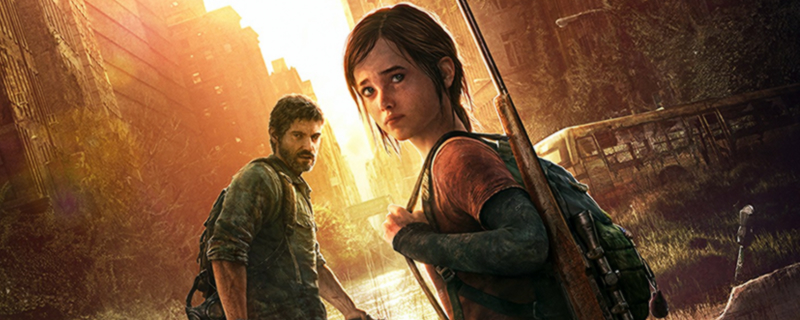 The Last of Us Part 1's Keyboard/mouse "camera jitters" issue has been fixed
Naughty Dog has released a new "Hotfix" update for The Last of Us Part 1 on PC that addresses the game's "camera jitters" bug for gamers using mouse/keyboard controls. This change dramatically improves the perceived smoothness of The Last of Us Part 1 for PC gamers who use mouse/keyboard controls, improving the game for everyone who wasn't playing the game with a controller/gamepad.
   A new The Last of Us Part I PC hotfix is live today, offering improvements for the camera jitter issue for players using keyboard and mouse. We will continue to keep you updated as we have more information about our patch planned for later this week.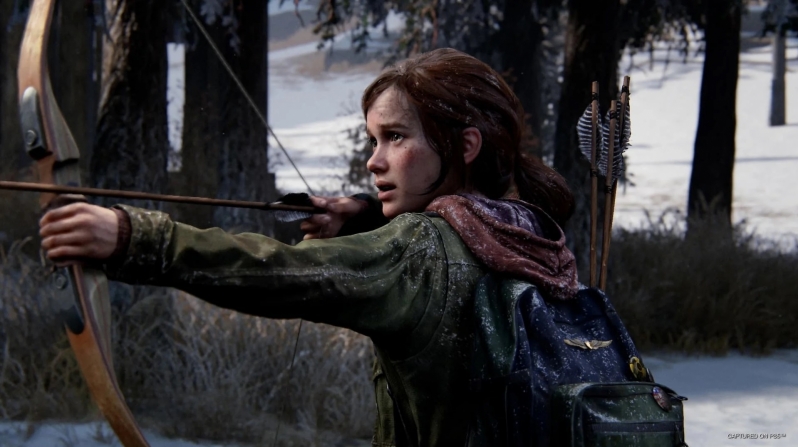 A larger patch for The Last of Us Part 1 is due to be released later this week, which is expected to bring more bug fixes and optimisations to The Last of Us Part 1's PC version. Naughty Dog has released the statement below regarding future patches/updates for The Last of Us Part 1's PC version
    We at Naughty Dog and our partners at Iron Galaxy are closely watching player reports to support future improvements and patches. We are actively optimizing, working on game stability, and implementing additional fixes which will all be included in regularly released future updates.
You can join the discussion on The Last of Us Part 1's latest PC patch on the OC3D Forums.