The Last of Us Part I's PC version has been delayed
PC gamers will have to wait a little longer to play The Last of Us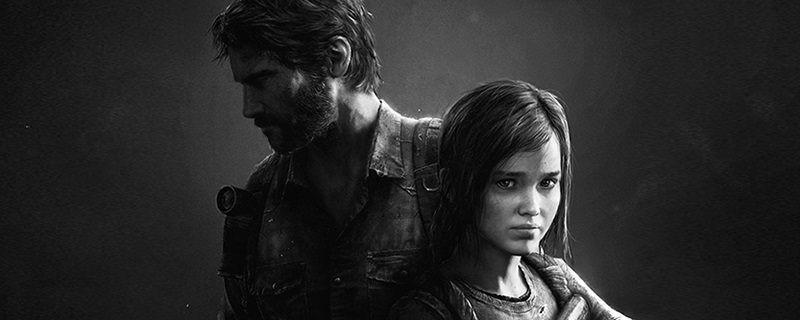 The Last of Us Part I is now coming to PC on March 28th
Sony and Naughty Dog have confirmed that The Last of Us Part 1 has been delayed on PC, moving the game's planned release date from Match 3rd 2023 to March 28th. This delay is designed to give Naughty Dog additional time to polish their game on PC, and that "The Last of Us lives up to your, and our, standards". 
It is also worth noting that this delay also pauses the game's PC release until after the game's HBO adaptation finishes airing. Some more cynical readers may assume that this delay is also designed to pivot the game's launch until after the show's climax, where hype for the series could be at its highest. 

Like the game's PlayStation 5 version, The Last of Us Part I offers gamers modernised gameplay, improved controls, expanded accessibility options, improved visuals, and enhanced exploration and combat. While the original Last of Us launched on PlayStation 3 and was Remastered on PlayStation 4 and PlayStation 4 Pro, Sony felt the need remake the game for their current-generation PlayStation 5 console. The good news for PC gamers is that this remaking effort has given the company an opportunity to bring The Last of Us to PC, opening up the game to a new audience.
On PC, The Last of Us should be able to run at higher resolutions and framerates than the game's PlayStation 5 version if gamers have strong enough hardware. On top of that, PC gamers will likely be able to play the game with unique graphical enhancements. At a minimum, PC gamers should expect support for FSR 2 and DLSS on PC.
After The Last of Us Part I comes to PC, it is likely that Sony will also reveal plans to bring The Last of Us Part 2 to the platform. Like other Sony PlayStation to PC releases, The Last of Us Part I will be coming to PC through Steam and the Epic Games Store.
You can join the discussion on The Last of Us Part I being delayed on PC on the OC3D Forums.