The next Battlefield game will be revealed on June 9th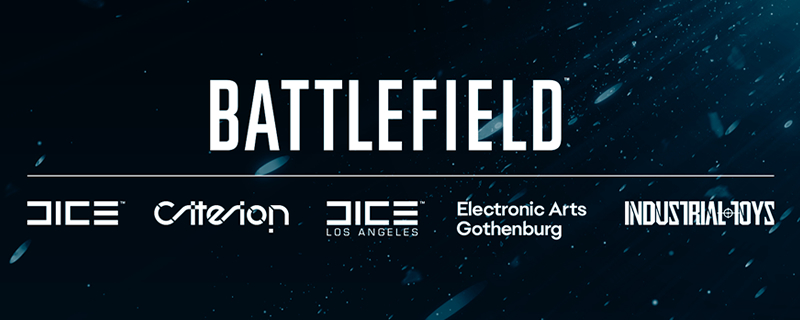 The next Battlefield game will be revealed on June 9th
A new Battlefield game is coming, and EA has confirmed that it will be officially revealed on June 9th. This game will be the first in the series built for the latest consoles, with EA promising that the game will be 
"
brought to life with the power of next-gen consoles and PCs".
Early leaks for the game have suggested that EA's next Battlefield game will use a modern or near-future military setting, though this had not been confirmed. With their 2021 Battlefield game, EA has confirmed that they will be taking the Battlefield franchise to the "next level", promising an "Epic scale" and "All-out military warfare". Using the power of next-generation consoles, EA has also promised "game-changing destruction", "massive battles", and "more players and mayhem than ever before". 
EA's reveal for Battlefield 2021 will occur on June 9th at 7 am PT/10 am ET/4 pm CEST. In the UK, these times translate to 3 PM BST. This reveal will be three days before the start of E3 2021 and over a month before EA's July 22nd EA Play event.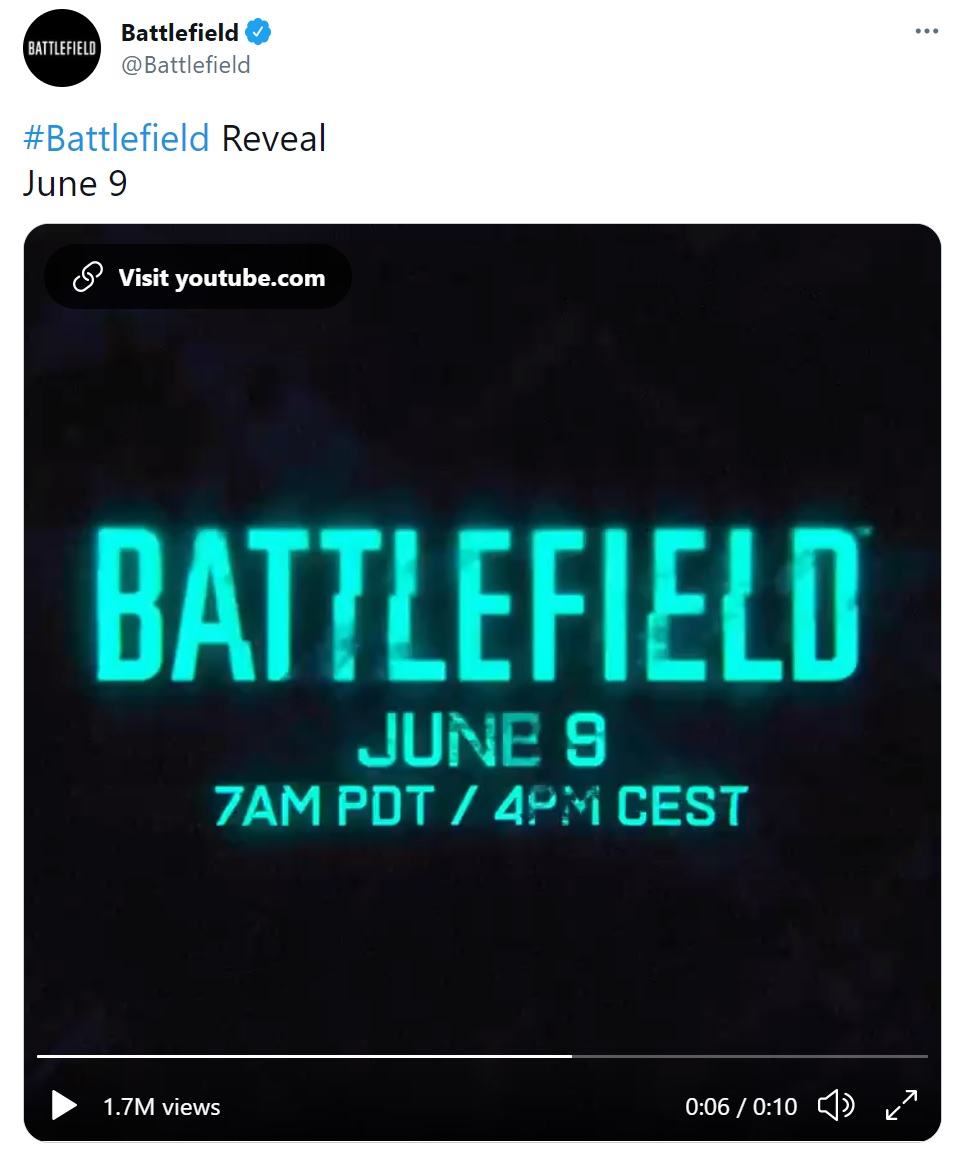 You can join the discussion on EA's next-generation Battlefield reveal on the OC3D Forums.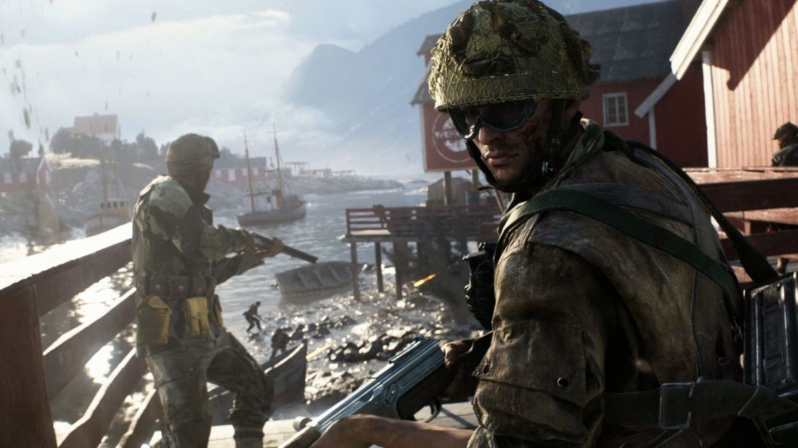 (An image from an older Battlefield game)