The original XIII is currently free on GOG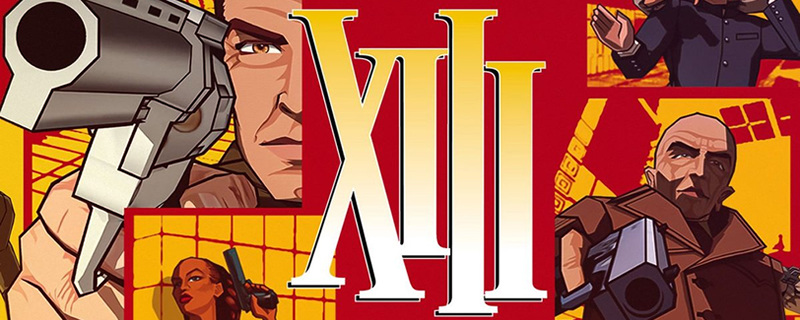 The original XIII is currently free on GOG
For the next 40 hours, the original 2003 version of the First-Person Shooter XIII will be available for free on GOG, giving PC gamers access to the critically acclaimed shooter. 
XIII offers gamers a unique comic book style with cel-shaded graphics, granting the game a unique aesthetic when the game launched in 2003. Though GOG, PC gamers can access a version of XIII that's compatible with modern gaming PCs and supports high screen resolutions.    
XIII received a remake in 2020, though this new version of XIII was not well received by gamers and critics. This factor makes the original version of XIII more desirable than its modern HD replacement. 
Below is a description of XIII's story; 
 

    The President of the United States of America has been assassinated and you're the world's prime suspect. The FBI, the CIA, and a gang of murderous killers are trying to hunt you down. Stricken with amnesia you remember nothing, not even who you are. You're on your own and there is no one you can trust. All you have is a safe deposit key, a mysterious tattoo, and a gun. Clear your name, solve the mystery, and catch the true assassin before he strikes again.

 
  
PC gamers can redeem their free copy of XIII on GOG until 2 PM BST on April 1st. 
You can join the discussion on XIII being available for free on GOG on the OC3D Forums.