The Skaven has been revealed as Total War Warhammer II's 4th playable race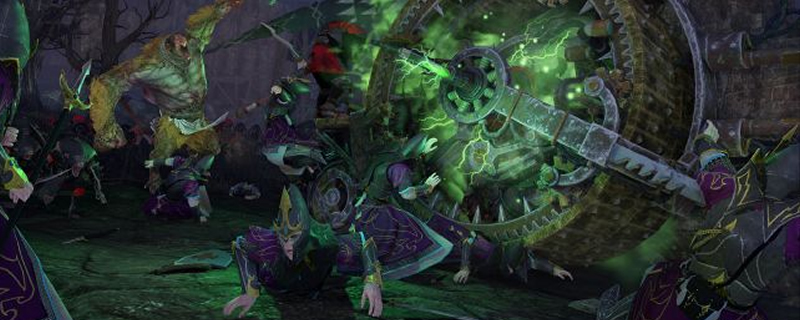 The Skaven has been revealed as Total War Warhammer II's 4th playable race
Creative Assembly has revealed Total War: Warhammer II's 4th and final playable race, the Skaven. This race is a devious race of rat-men who inhabit vast subterranean lairs, who rely on sneaky tactics and hidden cities to take over the new world. 
This race will be led by Queek Headtaker and Lord Skrolk as Legendary Lords, with the trailer below showing them battle the Dark Elves and the Lizard men, showing off a lot of the faction's unique units and abilities. 
 

Bursting forth from their foetid under-hives, the Skaven have revealed themselves as the fourth playable Race in Total War: WARHAMMER II.

Their motives obscured, the devious Skaven are a highly numerous species who inhabit vast subterranean lairs. Now, their time of prophecy is upon us, and this verminous Race have emerged to spread pestilence and mayhem across the face of the New World.
Total War Warhammer is set to release on PC on September 28th on the Steam storefront. 
You can join the discussion on Total War Warhammer II's 4th playable race on the OC3D Forums.