The Xbox/StarfieldGames Showcase will be streamed at 4K 60 FPS this year
Expect to see all of Xbox Games Studio's latest titles this weekend in 4K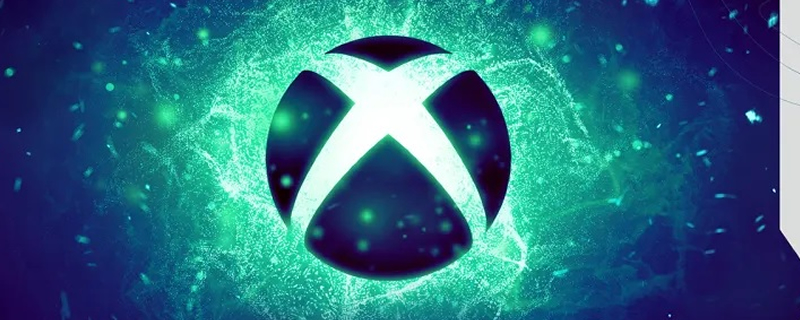 If you want to see Starfield Direct in 4K? Watch the stream on YouTube
Microsoft has confirmed that they will be streaming their Xbox Games Showcase and Starfield Direct at 4K 60 FPS on YouTube this weekend, allowing gamers to see the company's latest games at a crisp resolution and a high framerate. 
One problem with many games showcases is that their streams are blurry, low resolution, or capped at 30 FPS, limiting the detail that gamers can see during these showcases. This often results in the visuals of many games being compromised, especially for games that are detail dense. 

Sadly, watchers of Microsoft's Xbox Games Showcase and Starfield Direct will be limited to 1080p at 60 FPS when watching the event outside of YouTube. The event will start at 10 am Pacific Time on Sunday June 11th, which translates to 1 pm Eastern Time and 6 PM UK time. Starfield Direct will start immediately after the Xbox Games Showcase.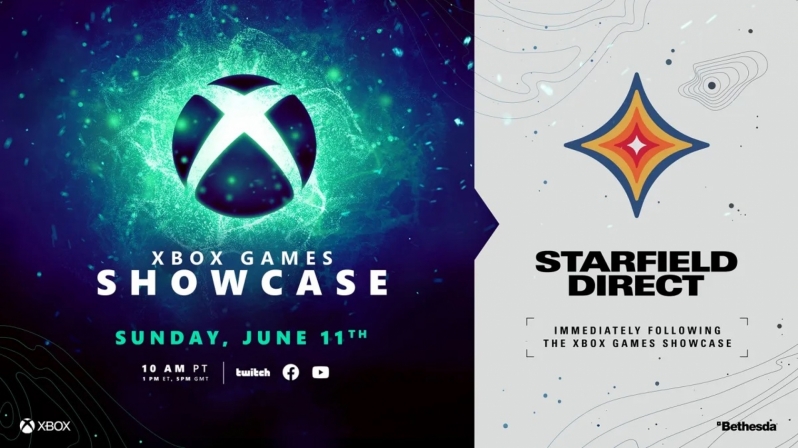 Microsoft has also confirmed that they will not be showcasing any cinematic trailer for games at their Xbox Games Showcase. All footage will either be real gameplay for showcased titles, in-engine footage, or in-game cutscenes. This means that gamers can expect to see the power of Microsoft's Xbox Series consoles on full display this weekend, and that gamers should expect to see games in a near finalised state. 
You can join the discussion on Microsoft's Xbox Games Showcase and Starfield Direct events being streamed at 4K 60 FPS on YouTube on the OC3D Forums.