Ubisoft Forward goes live on June 12th as part of E3 2021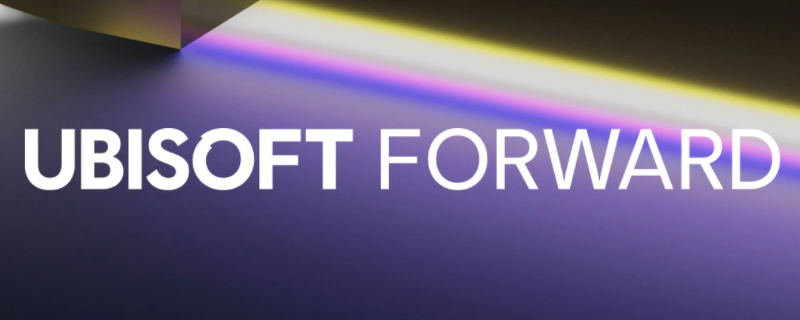 Ubisoft Forward goes live on June 12th as part of E3 2021
E3 is fast approaching, and Ubisoft is preparing to reveal their latest games. As part of E3 2021, Ubisoft will be presenting their next Ubisoft Forward event, an all-digital conference where the company will be showcasing all of the games that the publisher plans to launch within the next year.Â
This will be Ubisoft's first major press event since the launch of Xbox Series X/S and PlayStation 5, giving Ubisoft an opportunity to showcase their next-generation wares. At Ubisoft Forward, we expect to see the publisher put today's newest consoles to work, highlighting what the new console generation will deliver to gamers.Â
At a minimum, we expect to see a little more of Far Cry 6 and Beyond Good and Evil 2, as well as updates on Rainbow Six Siege, For Honor, Hyper Scape, The Division 2 and Rainbow Six: Quarantine (which has reportedly been renamed).
It is likely that Ubisoft will have a few surprise games to showcase, though the publisher is unlikely to show us any new games that are more than 18 months away from release. Showcasing a game too early can lead to a lot of issues, especially at the start of a new console generation. Ubisoft should do whatever they can to avoid w Watch Dogs situation.Â
Ubisoft Forward will be hosted on June 12th at 12 pm PT, translating to 8 PM BST.Â
 Â

   Ubisoft Forward goes live Saturday June 12 2021

Get ready for Ubisoft Forward! Our digital conference goes live on Saturday June 12 at 12pm PT as part of E3 2021. Stay tuned for all the latest information about the lineup and announcements from our teams around the world.
Â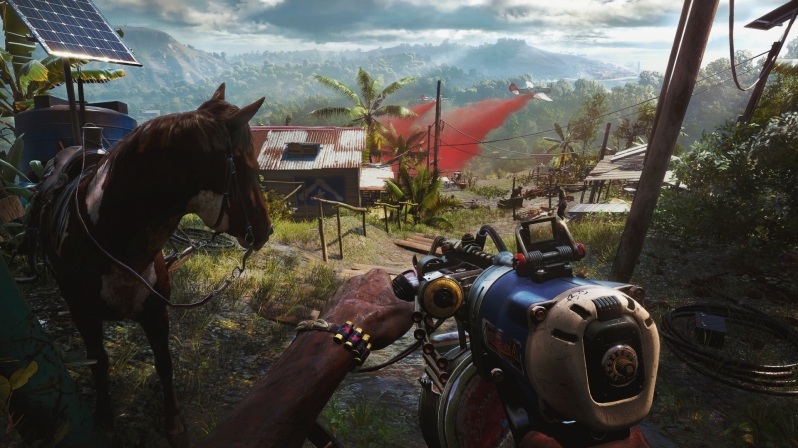 Â
You can join the discussion on Ubisoft Forward returning as part of E3 2021 on the OC3D Forums.Â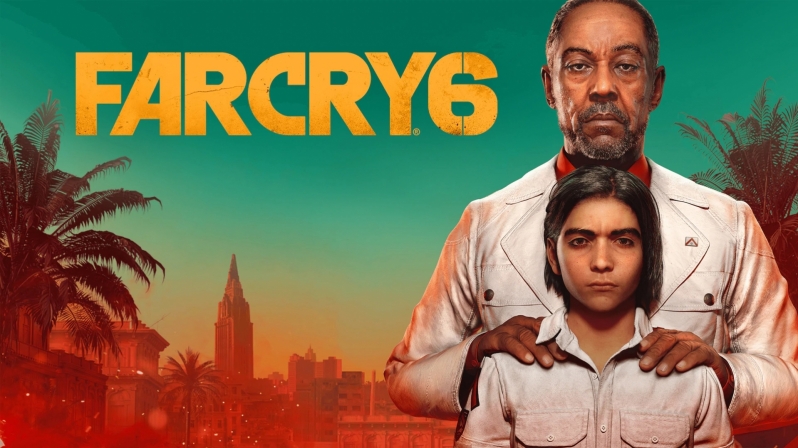 Â