Unreal Engine 5 is the Engine of choice for STALKER 2: Heart of Chernobyl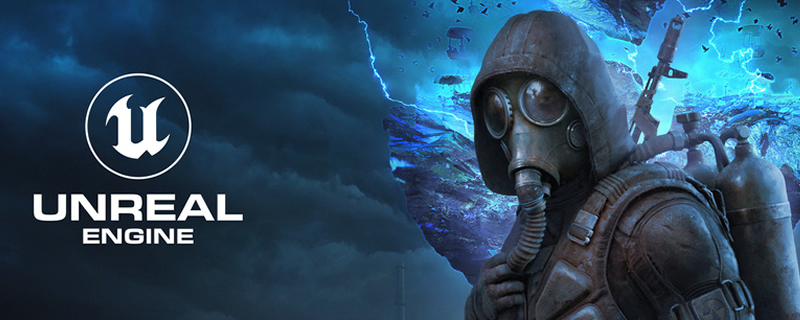 Unreal Engine 5 is the Engine of choice for STALKER 2: Heart of Chernobyl
GSC Game World's STALKER 2 is one of the most highly anticipated games of 2022, and unlike its predecessor, the game won't be built using a purpose-built game engine. This time, GSC Game World will be using Epic Games' Unreal Engine.   
Previously, it was assumed that STALKER 2: Shadow of Chernobyl would be made using a custom version of Unreal Engine 4, but now it has been confirmed that STALKER 2 will be build using Epic Games' Unreal Engine 5, making it one of the first shipping games to make use of Epic Games' latest technologies. 
In a post on STALKER 2's Steam Page, GSC Game World confirmed that the game would be using Unreal Engine 5, stating the following. 
    We are receiving a lot of questions about the S.T.A.L.K.E.R. 2: Heart of Chernobyl engine version that we are using for development. It's as easy as one-two-three-four-five! Unreal Engine 5 is our official choice.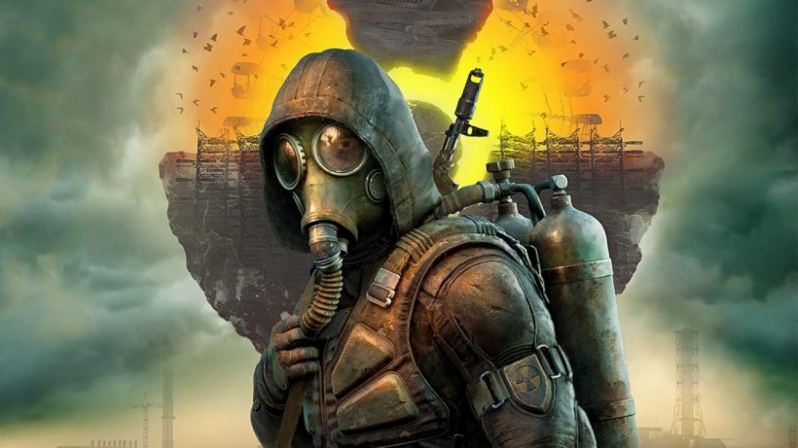 With a planned release date of April 28th 2022 on Xbox Series X/S and PC, STALKER 2 will be one of the first games to utilise Unreal Engine 5 on both platforms. Even Epic Games themselves have not released a game using Unreal Engine 5, though the studio plans to move Fortnite to Unreal Engine 5 sometime in 2022. 
Back at E3 2021, STALKER 2's first gameplay trailer was shown to gamers, showcasing spectacular visuals worthy of a next-gen exclusive. You can view this gameplay trailer here.   
You can join the discussion on STALKER 2 being built using Unreal Engine 5 on the OC3D Forums.