Watch 2022's The Game Awards here
Expect to see STAR WARS Jedi: Survivor, Tekken 8, Destiny 2: Lightfall, and more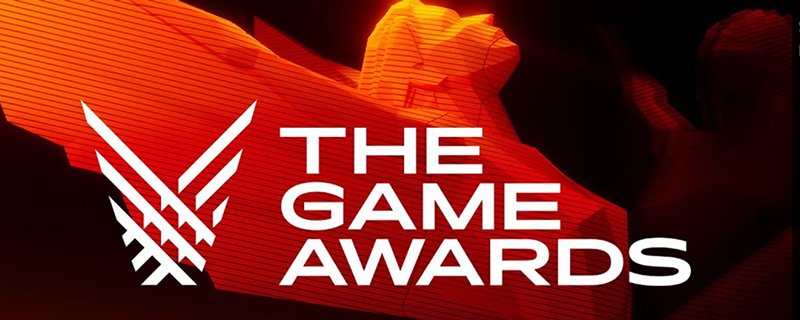 Expect to see many new game reveals and trailers at this year's The Game Awards
The Game Awards will be streamed today at 7:30 pm ET, 4:30 pm PT, and 12:30 am GMT, making this year's awards ceremony an awkward watch for gamers in the UK. Even so, The Game Awards is always an event of interest, thanks to its smattering of game reveals, new trailers, world premieres, and the performances of The Game Awards Orchestra.
The Game Awards is also a place where the achievements of game developers are celebrated, be it AAA development teams or smaller indie studios. While The Game Awards may not be as well known as The Oscars, there is no doubt that winning one of The Game Awards is a major achievement for any studio, developer, voice actor, or publisher.

At this year's The Game Awards, world premieres are expected for STAR WARS Jedi: Survivor, Tekken 8, Forespoken, Destiny 2: Lightfall, and many other games. The event is expect to last for two and a half hours.
   Celebrate the best video games of the year and see what's next at THE GAME AWARDS. Hosted by Geoff Keighley, live from the Microsoft Theater in Los Angeles. Featuring performances by The Game Awards Orchestra and Hozier, plus presenters including Pedro Pascal, Bella Ramsey, Troy Baker, Ashley Johnson, Daniel Craig, Rian Johnson and Jessica Henwick, Ken and Roberta Williams, Josef Fares, Fuslie and Valkyrae, Animal from The Muppets and more!

Including world premieres of STAR WARS Jedi: Survivor, Tekken 8, Destiny 2: Lightfall, and more!
You can join the discussion on 2022's The Game Awards on the OC3D Forums.