Watch Gamescom 2023's Opening Night Live Event Here
This 2 hour keynote will contain looks at a tonne of upcoming games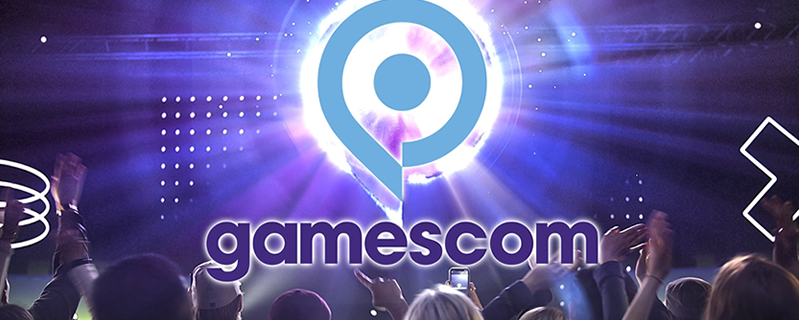 Watch Gamescom 2023's Opening Night Live Stream Here!
Gamescom 2023 is about to start, and this year's Opening Night Live (ONL) event promises to be filled with all of this year's most highly anticipated game releases. The event starts at 7PM BST (2 PM ET) and will be hosted by Geoff Keighley, who will be showcasing a huge range of games that will include Alan Wake II, Assassin's Creed: Mirage, Black Myth: Wukong, Call of Duty: Modern Warfare III, Cyberpunk 2077: Phantom Liberty, Mortal Kombat 1, and more. 
This year's Gamescom ONL will be focused on already announced games, though that does not mean that there will not be any surprise reveals or showcases.

Gamescom ONL's stream will start at 11a PT /2p ET /8p CEST tonight, and will have a pre-show that starts 30 minutes earlier. The event is expect to last for two hours. This year's Gamescom Opening Night Live will be streamed at 60 FPS, ensuring that gamers will be able to see this year's games in their best light.
You can join the discussion on Gamescom 2023's Opening Night Live event on the OC3D Forums.