Windows 10 Surpasses Windows 7's Market Share for the First Time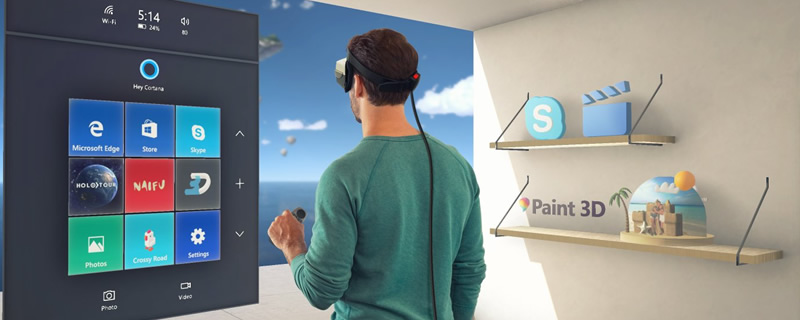 Windows 10 Surpasses Windows 7's Market Share for the First Time 
Every month, Net Applications releases their market share numbers for desktop operating systems, revealing that Windows 10 has surpassed Windows 7 to become the world's most used operating system.  
According to the report, Windows 10 now has 39.22% market share, with Windows 7 falling behind with 36.9%. Over the past month, Windows 10's market share increased by over 1% while Windows 7's market share decreased by almost 2%. Back in January 2018, Net Applications said that Windows 7 had 42% market share, suggesting that Windows 10's higher market share is thanks partially to Windows 7 users upgrading their systems.  
This milestone is important for Windows 10, as it will signal to developers that they should concentrate more of their attention on Windows 10, as Windows 7 and other legacy Windows operating systems will only continue to decline in popularity moving forward. On the gaming side this might also encourage more developers to use DirectX 12, a graphical API this is exclusive to Windows 10 and Xbox One consoles.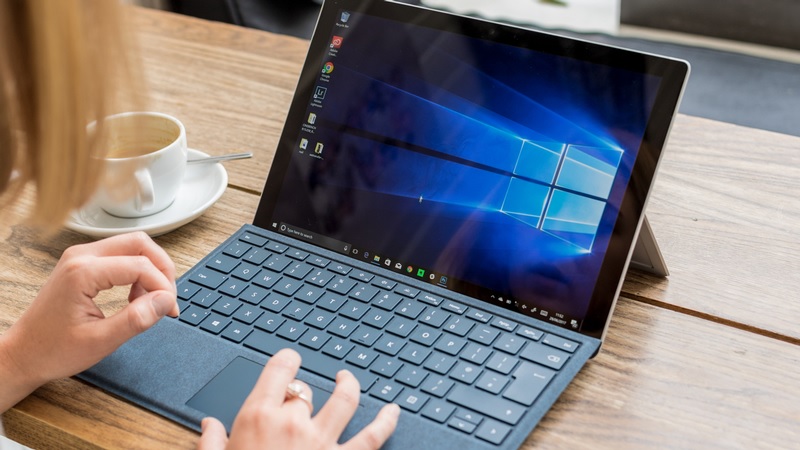 Windows 7 is approaching the end of its lifecycle, with Microsoft planning to end their extended support for the OS on January 14th, 2020. After that date, Microsoft will issue no more updates for Windows 7, which means that any newly discovered OS flaws, security exploits and other vulnerabilities will ever be patched out of the OS, effectively killing the software. 

With this in mind, we expect Windows 7's market share to continue to decline, especially as January 2020 approaches. At that point, you will need to update your PC to Windows 10 or leave your PC at risk as more Windows 7 exploits are uncovered. 
You can join the discussion on Windows 10 surpassing Windows 7's market share on the OC3D Forums.