Windows 7 Features Virtual Wi-Fi
Windows 7 Features Virtual Wi-Fi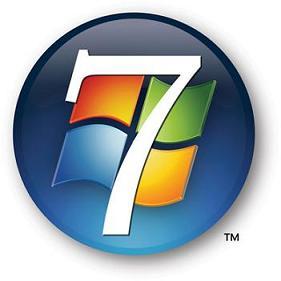 Windows 7, the latest OS from Microsoft features Virtual Wi-Fi (VWIFI), which allows a single wireless network adapter to act as multiple adapters. According to istartedsomething, Microsoft has revived this technology a long time after having first worked on it.
Virtualisation technology was first introduced by Intel through Hyper – Threading of their CPUs. This tricked the operating system in believing that a single CPU is actually multiple ones. Microsoft also developed the technology for wireless network adapters, but it has been lying dormant for a long time.
The report by istartedsomething states that the tech giant has now included this VWIFI technology in its Windows 7. It is already present in the recently released RC, but most users are unaware of it and the lack of drivers for the technology has relegated it to the backstage.
So what exactly does VWIFI do? For starters, it allows you to connect to more than one wireless network at the same time. If for example you wish to share your wireless internet connection with your friends, the virtual wireless adapter can allow you to turn your machine into a hotspot for other computers to connect to and get online.
Quoting Microsoft, istartedsomething describes the feature as, "On Windows 7 and later, the operating system installs a virtual device if a Hosted Network capable wireless adapter is present on the machine. This virtual device normally shows up in the "Network Connections Folder" as 'Wireless Network Connection 2' with a Device Name of 'Microsoft Virtual WiFi Miniport adapter' if the computer has a single wireless network adapter. This virtual device is used exclusively for performing software access point (SoftAP) connections […]. The lifetime of this virtual device is tied to the physical wireless adapter. If the physical wireless adapter is disabled, this virtual device will be removed as well."
The technology is expected to make a good addition to the new OS, but with its handicap of supporting only one virtual adapter, some users might find it falling a bit short. The current lack of driver availability is also likely to restrict its widespread usage.
Microsoft will reportedly be making VWIFI a requirement for WLAN drivers that carry the Window 7 certification logo. So we can expect drivers supporting this feature to become available soon.