Wo Long: Fallen Dynasty has been updated with FSR 2, DLSS, and XeSS
High quality upscaling for everyone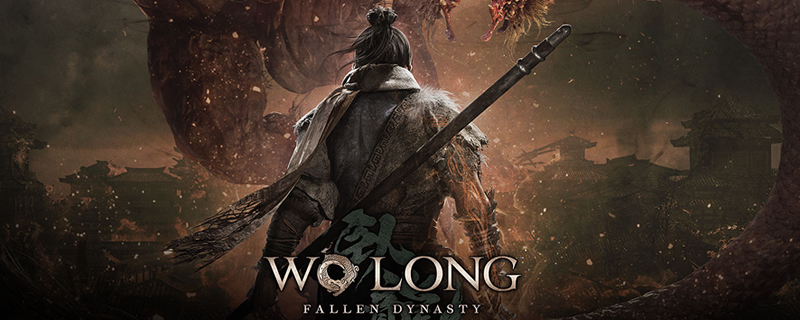 Update 1.08 for Wo Long: Fallen Dynasty adds three modern upscalers to the game
Koei Tecmo has released update 1.08 for Wo Long: Fallen Dynasty, delivering new bug fixes and other changes to the game alongside support for XeSS, DLSS, and FSR 2. Previously, the only upscaler that Wo Long supported was AMD's FSR 1.0 technology.
Thanks to update 1.08, all graphics cards support a modern Temporal upscaling solution, with options that should please gamers regardless of their chosen GPU vendor. Nvidia RTX users have DLSS, Intel ARC GPU users have XeSS, and everyone else has AMD's FidelityFX Super Resolution 2.0 (FSR 2) technology. Currently, Intel GPU users cannot use FSR 2.0, though this issue is due to be fixed with a future Wo Long update.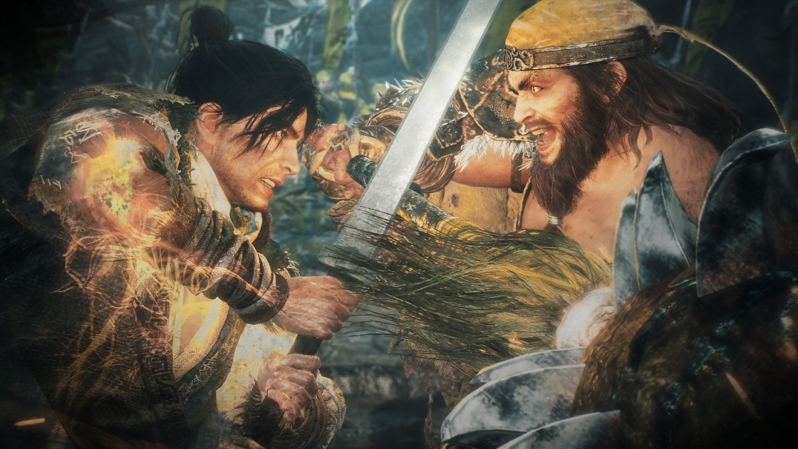 Upscaling solutions like DLSS, XeSS, and FSR 2 have become incredibly popular amongst both PC gamers and game developers, as effectively lowers the system requirements of compatible titles by lowering the hardware performance levels required to produce high resolution images. While Super Resolution technologies like this have their quirks, they are incredibly useful options for gamers, especially those with lower-end hardware. 
You can join the discussion on Wo Long: Fallen Dynasty's 1.08 update on the OC3D Forums.