Deal Alert – Crucial's 1TB P2 SSD is now available for £60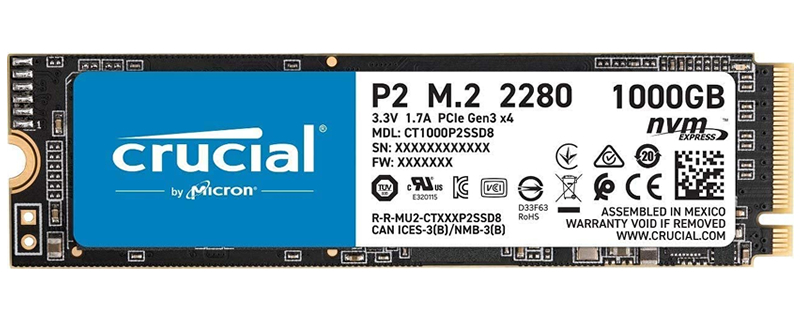 Deal Alert – Crucial's 1TB P2 SSD is now available for £60
This week has been a good week in the world of PC building bargains, especially with regards to storage. Yesterday. Crucial's 1TB P5 was available for the bargain price of £75, and those SSDs sold out fast. 
Today, Crucial's at it again with their 1TB P2 SSD, an M.2 NVMe drive that's capable of delivering read speeds of up to 2400MB/s. Right now, this SSD is available for £59.99 in the UK and €69.90 in Germany, making this M.2 NVMe SSD cheaper than practically all SATA SSDs of the same size. 
While Crucial's P2 SSD may not be the fastest M.2 SSD on the market, it can deliver performance levels much faster than all SATA-based SSDs. With a price tag of less than £60, this SSD is a bargain, acting as a great storage option as a "game drive" or an excellent SSD choice for use with a USB M.2 SSD enclosure.  
Like yesterday's Crucial P5 SSD deal, we expect Crucial's P2 SSDs to sell out fast. Below are links to Crucial's 1TB P2 SSDs.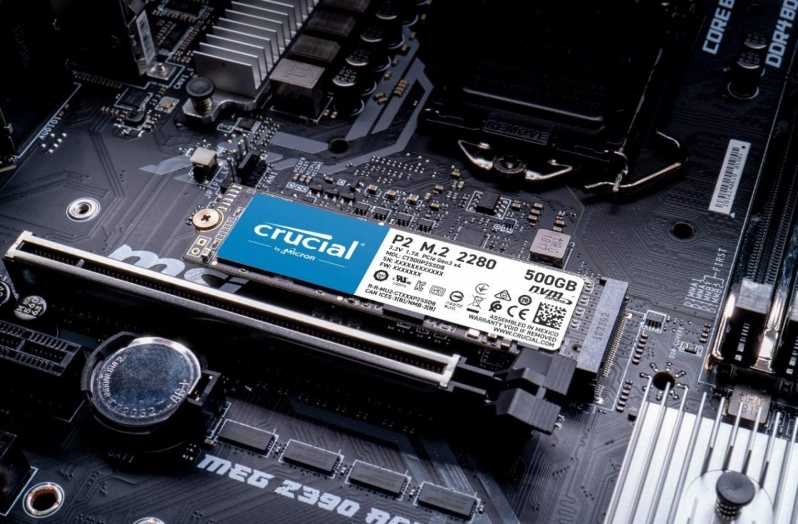 You can join the discussion on Crucial's 1TB P2 SSD being available for £60 in the UK on the OC3D Forums.