Intel states that Micron's plans control of IMFT will not hamper Optane Roadmap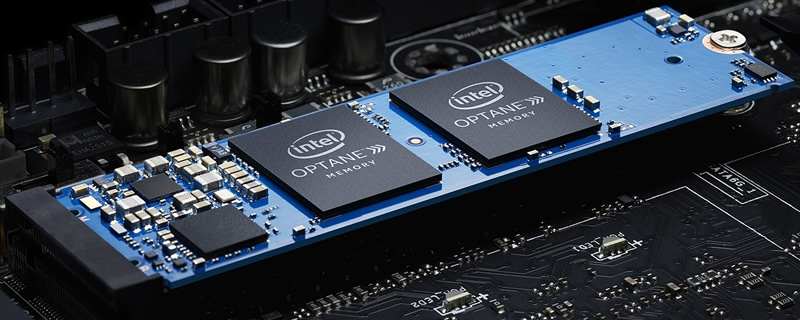 Intel states that Micron's plans control of IMFT will not hamper Optane Roadmap
Late last week, Micron revealed their plans to gain full control of the manufacturing facilities that are operated by the IMFT (Intel Micron Flash Technologies) joint venture, a move which will see Intel lose access to the facilities that are used to create 3D XPoint/Optane memory. 
Right now Micron owns a 51% stake in the joint venture and has the right to buy out Intel's share is certain conditions are met. Micron intends to start to the acquisition on January 1st 2019, and hopes for the deal to close six to twelve months later. 
Intel has confirmed that these plans will not hamper Intel's Optane roadmap, as IMFT's Lehi, Utah facility will continue to produce 3D XPoint memory for the company while the deal is being finalised, and the company will no doubt come to an agreement which will see Micron sell XPoint memory to Intel for an unknown duration thereafter, at least for a limited timeframe. 
In the mid-term, this means that Intel will need to purchase XPoint memory from Micron, at least after the deal closes, which means that Intel will need to buy the memory at a higher cost. Right now Intel buys the memory at manufacturing cost from IMFT, whereas Micron will need to make money for manufacturing said memory for Intel.  
Long-term, Intel will need to build their own facilities to produce Optane/XPoint memory, especially after their designs start to differentiate from Micron's offerings. This differentiation will begin to occur with Intel/Micron's 3rd Generation Optane ICs, as these designs will be created independently.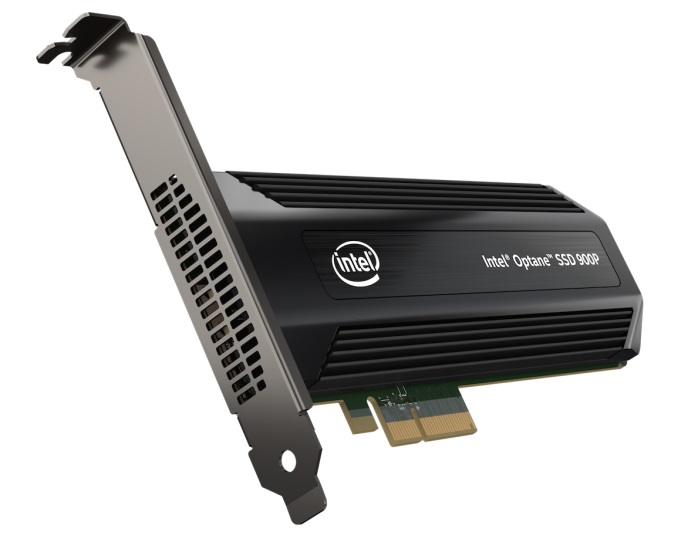 You can join the discussion on Intel's Optane memory plans on the OC3D Forums.