InWin reveals their new Polaris series of case fans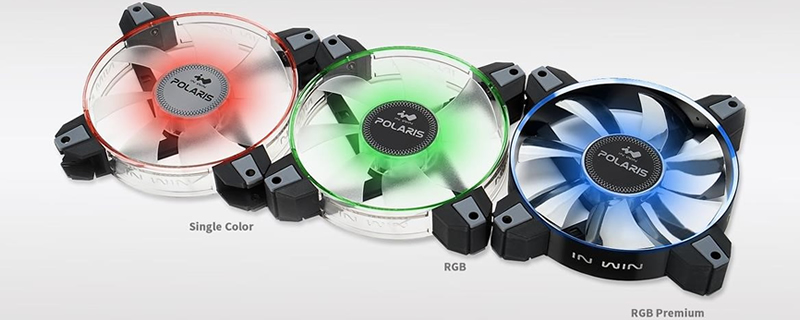 InWin reveals their new RGB series of case fans
InWin has now re-entered the fan market with their new Polaris series of "silent" case fans, with plans to release single colour, RGB and RGB Premium offerings.
The single colour versions of these fans will come with red, green and blue variants, with its RGB counterparts supporting a wider range of colours, supporting RGB daisy chaining to support a large number of fans and supports RGB software standards like ASUS Aura, MSI Mystic Light and Gigabyte RGB Fusion. 
All of these fans will feature 4-pin PWM power inputs and will spin at between 500 and 1,280 RPM, with all fans coming with PBT plastic impellers. The Standard and RGB versions of these fans will come with clear polycarbonate frames, whereas its RGB Premium counterpart will release with an aluminium frame design.  
InWin rates these fans as being able to move air at a rate of 43.31 CFM of air with a noise output of up to 20.2dBA, with the company planning to sell these fans in both single fan and dual fan packs.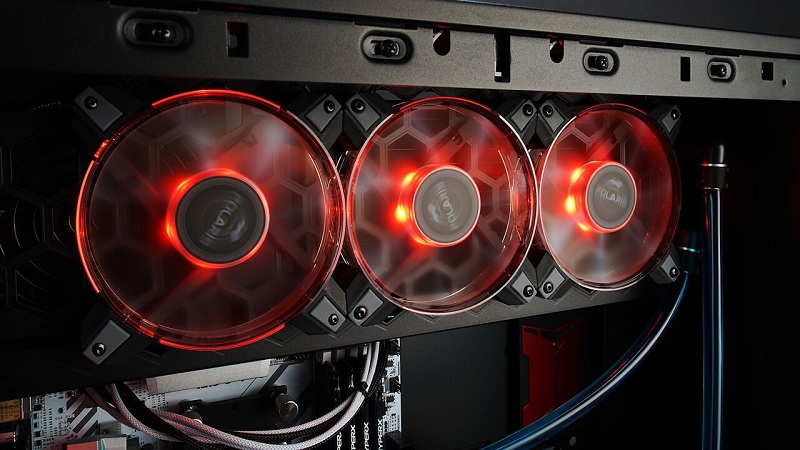 (Do we really need another PC product that uses the "Polaris" name?)
Right now InWin has not revealed their planned pricing structure for this series of PC case fans, though they are expected to be priced similarly to other RGB offerings from the likes of Corsair and Cooler Master.   
You can join the discussion on In Win's new Polaris series of PC case fans on the OC3D Forums.