Kingston's "Ghost Tree" SSD Targets 7GBps reads and writes at CES 2021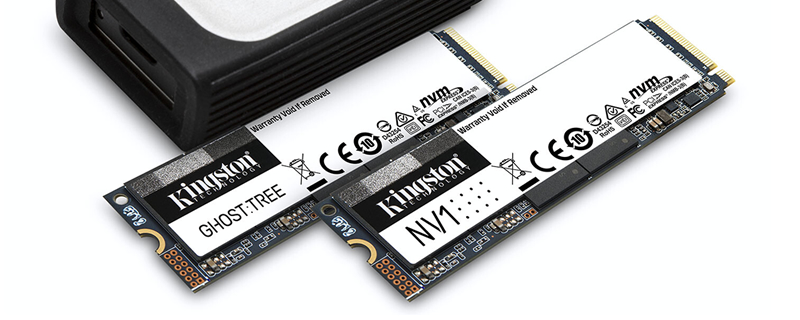 Kingston's "Ghost Tree" SSD Targets 7GBps reads and writes at CES 2021
Kingston has big plans for 2021, with plans to offer top-class PCIe 4.0 SSD performance while also pushing portable storage to its limits using the USB 3.2 Gen 2×2 interface. Wherever you are, Kingston wants to give you fast storage, whether you are a mobile user, mainstream desktop customer or a datacenter provider. 
With their Codenamed "Ghost Tree" SSD, Kingston plans to give its customers read and write speeds of 7,000 MBps over the PCIe 4.0 interface. This M.2 NVMe SSD premises industry-leading write speeds, stretching the PCIe Gen 4.0 x4 8-channel interface to its limits. "Ghost Tree" will ship with capacities of between 1TB to 4TB. We expect to learn more about "Ghost Tree later this year. 
On the lower-end, Kingston plans to deliver an excellent "first-time NVMe" performance with their NV Series of M.2 NVMe SSDs. These SSDs will utilise the PCIe 3.0 x4 interface and ship with capacities of between 500GB and 2TB. These drives will be incredibly fast when compared to SATA SSDs and mechanical storage devices. 
Kingston's SX2000 will deliver incredible speeds using the USB 3.2 Gen 2X2 interface, enabling 2,000 MBps speeds over USB for portable SSD users. These drives will be amongst the fastest portable SSDs out there, aside from those which use the Thunderbolt interface. 
Kingston has also confirmed that they will be updating their DC1000M product line with new DC1500M drives to offer their customers support for multi-namespaces for data centres. These U.2 NVMe SSDs are designed to support a wide range of data-intensive workloads including cloud computing, web hosting and virtual infrastructures.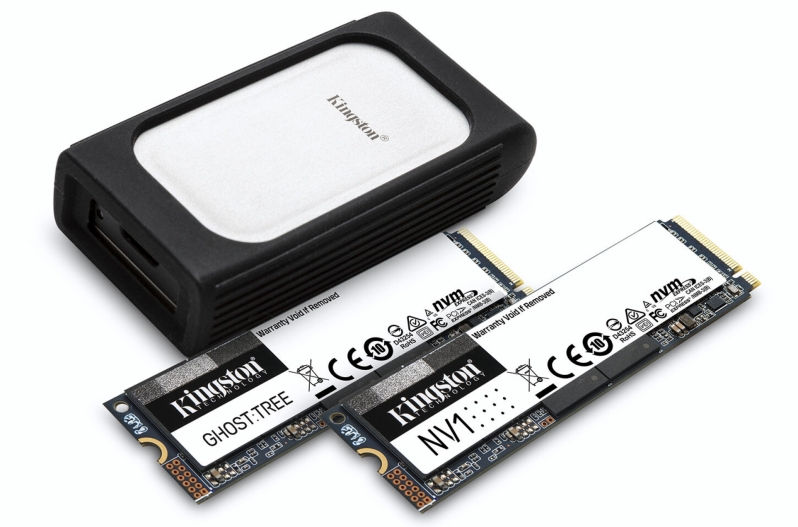 You can join the discussion on Kingston's "Ghost Tree" SSD and other storage plans on the OC3D Forums.