Prime Day has some incredible SSD deals – 1TB for £60 and more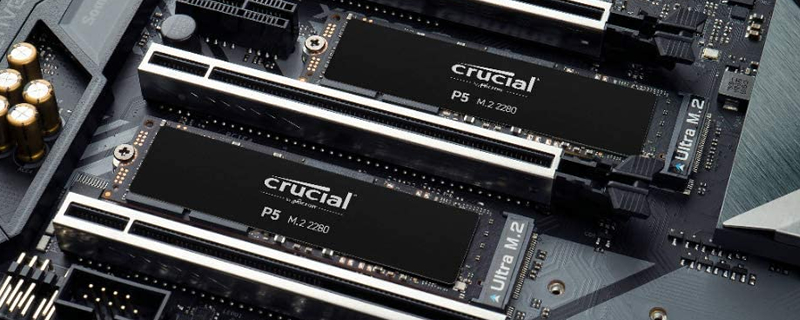 Prime Day has some incredible SSD deals – 1TB for £60 and more
Amazon Prime Day is here, and with it has come a large number of excellent SSD deals, allowing PC builders to gain access to a tonne of ultra-fast storage without an ultra-premium price tag. 
These offers are only available to Amazon Prime members, whether they are taking advantage of Amazon's free 30-day trial or are full paying Prime members. Remember, if you are subscribed to Amazon Prime Video, you are also an Amazon Prime Member. You can subscribe to Amazon's Prime service here, with new members getting their first 30 days on the service for free.  
1TB of storage for £60.99 and  2TB for £119.99 
Let's start with one of Amazon's most high-value deals. These drivers are for SSD users that demand the most storage per pound. Right now, that is offered by Crucial's BX500 series of SSDs, where there 1TB and 2TB models are available for ultra-low prices.
These SSDs are SATA drives, making them ideal as external storage or for console storage upgrades. That said, they will also make great gaming drives on PC with today's titles. 

– Crucial BX500 1TB
– Crucial BX500 2TB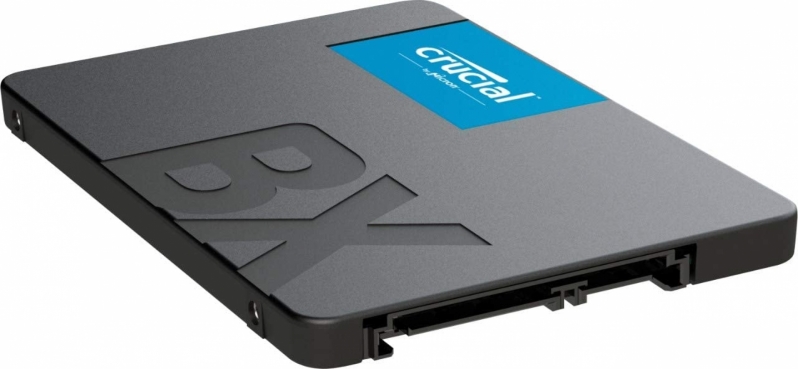 The Best Value – Low-cost NVMe Storage for the Masses
Some of Amazon's best value SSDs offer the performance of NVMe drives and pricing that is similar to their slower SATA counterparts. Yes, these drives from Kingston and Crucial are not as fast as their premium NVMe counterparts, but that doesn't mean that these are slow drives. With SATA beating performance, most users will be satisfied with what Crucial's P2 and Kingston's NV1 have to offer
– Crucial P2 500GB £34.99
– Crucial P2 1TB £67.99
– Crucial P2 2TB £126.99
– Kingston NV1 500GB £35.99
– Kingston NV1 1TB £74.99

  
Ultra Performance – Samsung 980 Pro PCIe 4.0 NVMe
With some of the highest levels of NVMe SSD performance on the market, Samsung's 980 PRO SSD delivers staggering levels of SSD performance and a price point to match. While this SSD is premium, Amazon has allowed its Prime members to access steep discounts, which is great news for those who want the fastest possible storage. 
– Samusng 980 PRO 500GB £89.99
– Samsung 980 Pro 1TB £142.49
– Samsung 980 Pro 2TB £295.79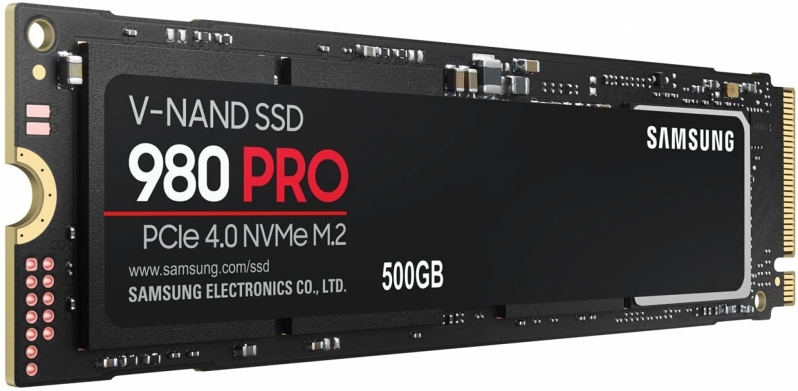 High-Speed PCIe 3.0 SSDs
Crucial's P5 SSD delivers with its high-performance PCIe 3.0 speeds and relatively low pricing offering the best of both worlds in terms of pricing and capacity. 
– 1TB Crucial P5 3400 MBps SSD – £93.99
– 2TB Crucial P5 3400 MBps SSD – £173.99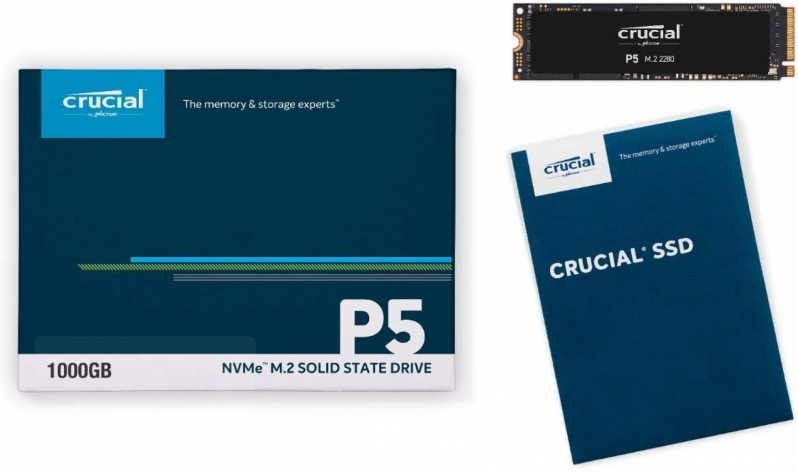 Turn these drives into external drives
If you want to have external storage drives with SSD-level speeds, a great option for you will be to buy an external SSD enclosure. These two options from Sabrent may not be discounted, but they are great options for those that want to turn their SATA or NVMe SSDs into external/portable drives. Just make sure you buy the right enclosure. 
– Sabrent 2.5-inch SATA to USB 3.0 enclosure – £8.99
– Sabrent M.2 PCIe NVMe to USB 3.2 Type-C enclosure – £28.99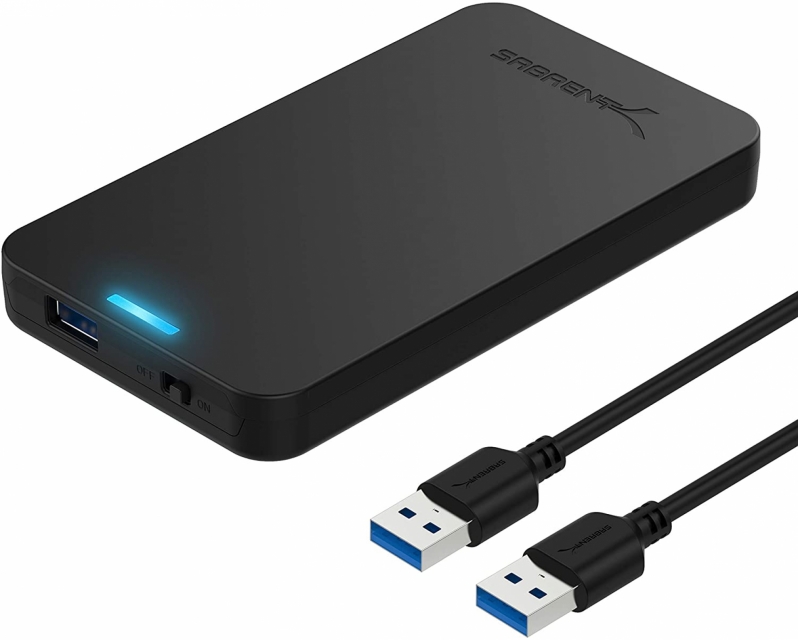 More Amazon Prime Day Deals will be available to see on Amazon's website. Please let us know if you grab any bargains on our social media channels. 
You can join the discussion on Amazon's Prime Day SSD Deals on the OC3D Forums.