Samsung's planning to release a PCIe 3.0 980 non-PRO SSD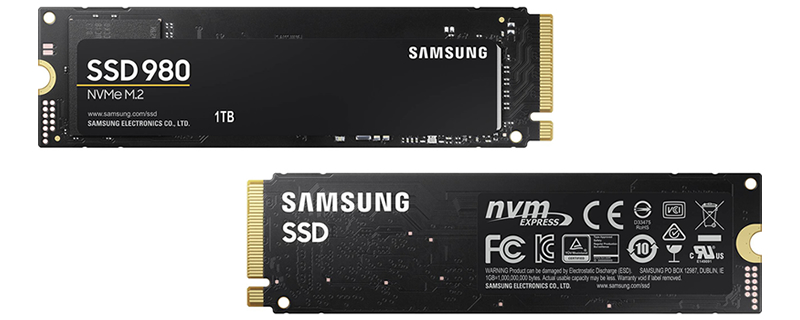 Samsung's planning to release a PCIe 3.0 980 non-PRO SSD
Samsung's 980 Pro SSD is a solid offering for those who desire strong PCIe 4.0 performance, offering users 3D TLC NAND, a DRAM cache and read speeds that can reach 7 GBps. 
On March 30th, according to retail sources (via Computerbase.de), Samsung plans to release a new lower-cost SSD offering called the SSD 980, offering high levels of performance over the PCIe 3.0 interface using the company's latest 136-layer 3D TLC V-NAND.   
As a lower-cost SSD offering, the 980 non-PRO will lack a DRAM cache as a cost-saving measure. This SSD is due to be available in 500GB, 1TB and 2TB varieties. These drives are due to offer sequential read speeds as high as 3,500 MB/s and sequential write speeds as high as 3,000 MB/s on their 2TB model.  
These new drives will likely replace Samsung's 970 EVO series as their mainstream PCIe 3.0 SSD offering, though it remains to be seen how the performance of these drives will compare given the 980's lack of a DRAM cache. Will the benefits of Samsung's latest 3D NAND counteract the downsides of lacking a DRAM cache? 
More information about Samsung's 980 SSD will be available by the end of this month.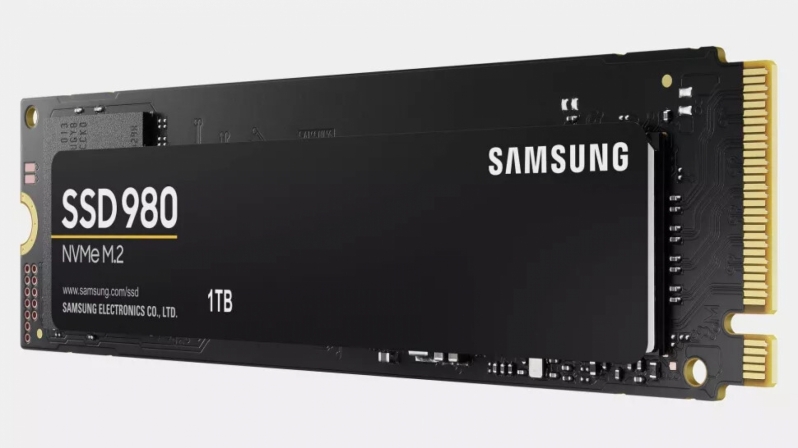 You can join the discussion on Samsung's plans to launch a 980 non-PRO SSD on the OC3D Forums.