Seagate Launches FireCuda 530 Gen4 M.2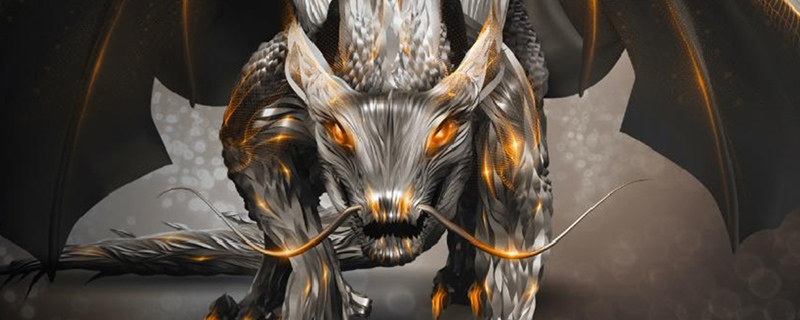 Seagate Reveals FireCuda 530 Gen4 NVMe
25 June 2021
Nobody gets tired of having more storage, or indeed faster storage, and any opportunity to see something new we can lust after is one we're always going to take.
Seagate are one of the most famous manufacturers of storage options and data solutions. During SG21, their inaugural virtual gaming event, they unveiled the next addition to the popular FireCuda range, the FireCuda 530, which you can see below.


 Â
Seagate's Senior Vice President of Marketing Jeff Fochtman called it the "our fastest and most powerful gaming SSD". With the Phison E18 controller under the hood that's not the kind of bold claim that can easily be dismissed either, as our benchmarking of products with the E18 controller has always left us nothing short of impressed.
What really helps the FireCuda 530 stand out is the 1.8m Mean Time Before Failure rating, and 5100 Terabytes Written which promises to allow you years of worry free storage, thats means gamers can write and delete 70% of the drive capacity every day for 5 years.
This is aided by a specially designed, optional, EKWB heatsink which utilises high-grade aluminium and a finely textured finish to dispense with the cooling fins and give a more robust option to disperse any heat generated.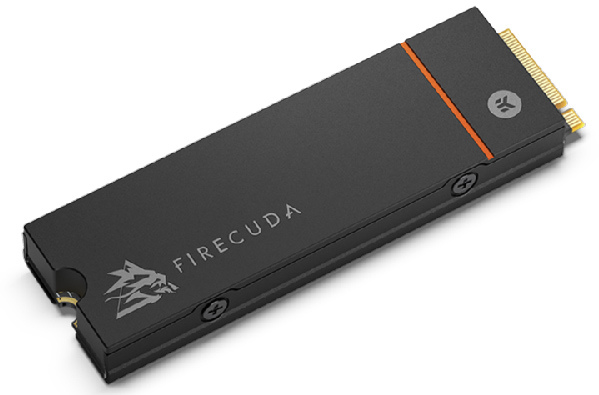 Available in capacities from 500GB to 4TB, with pricing between £129.90 for the 500GB, £229.90 for the 1TB, £485.90 for the 2TB and all the way up to £949.90 for the 4TB, with an extra £50 if you wish to utilise the EKWB heatsink designed especially for this M.2.
For more information visit these blue words, and let us know your thoughts on the OC3D Forums.