Seagate's FireCuda 530 is the World's First PlayStation 5 Compatible SSD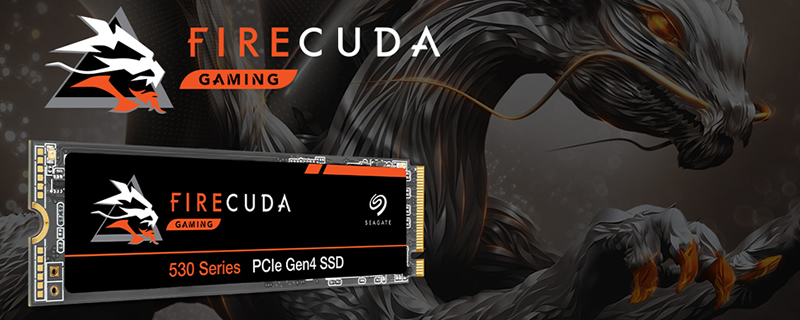 Seagate's FireCuda 530 is the World's First PlayStation 5 Compatible SSD
Seagate has confirmed that their FireCuda 530 SSD will be PlayStation 5 compatible, supporting next-generation games on the console using the systems user-accessible M.2 slot. 
While Sony has not yet enabled storage expansion on their PlayStation 5 through the system's internal M.2 slot, the company has previously stated that they plan to enable the slot this summer through a new firmware update. After this update is released, PlayStation 5 users will be able to upgrade their consoles with M.2 NVMe SSDs that are fast enough to meet or exceed Sony's storage requirements.
With sequential read speeds of up to 7,300 MB/s, Seagate's FireCuda 530 SSD offers performance levels exceeding Sony's PS5 SSD requirements.  Seagate's FireCuda 530 SSD is available in 500GB, 1TB, 2TB and 4TB capacities and can be purchased with or without an integrated heatsink.    
Here's what Seagate's country manager for New Zealand, Jeff Park, had to say about the FireCuda 530's PlayStation 5 compatibility; 
(This statement was made to finder.com)
    We have done some testing with Sony on the PlayStation 5 and today we can confirm that the FireCuda 530 with the heatsink has met all the PS5 requirements. With the PS5 design, the SSD card slot is very narrow, so there's not much room for the SSD to mount.

However, with the FireCuda 530 – even with the heatsink on the top – the slim design allows for it to fit. Of course, the FireCuda 530 without the heatsink is slimmer, so both of them will fit into the PS5.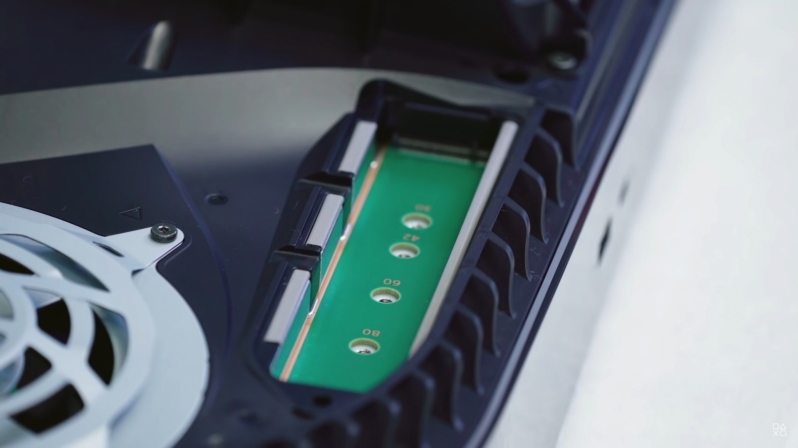 Availability
Seagate's FireCuda 530 SSD is currently available globally from a wide range of retailers. In the UK, Seagate's FireCuda SSD is currently available to order from Amazon, with availability starting on August 1st. 
At this time, we do not recommend that PlayStation 5 users purchase this SSD for their PlayStation until Sony officially releases their storage expansion firmware update for the system. Until then, the PlayStation 5's M.2 slot will remain unusable. Beyond that, other SSD manufacturers will likely have PlayStation 5 compatible SSDs on the market, which could allow you to save money by purchasing a lower cost (but fully compatible) SSD. 
At the time of writing, there's are the prices of Seagate FireCuda 530 SSD on Amazon UK. 

– 500GB Seagate FireCuda 530 SSD – £120.93
– 1TB Seagate FireCuda 530 SSD – £233.95
– 2TB Seagate FireCuda 530 SSD – £380.81
– 4TB Seagate FireCuda 530 SSD – £769.99
You can join the discussion on Seagate's FireCuda 530 SSD being PlayStation 5 compatible on the OC3D Forums.