SSDs outsold HDDs in 2020, despite reduced enterprise SSD shipments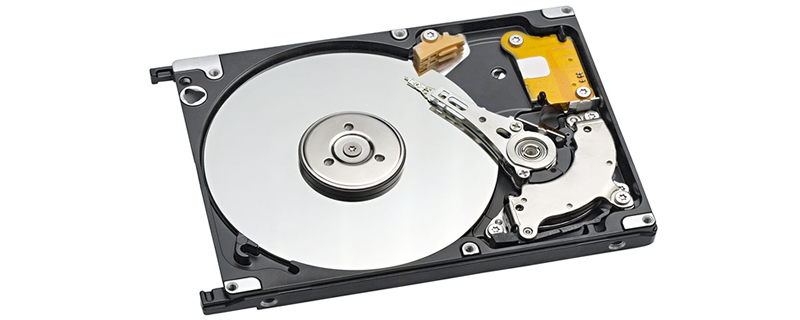 SSDs outsold HDDs in 2020, despite reduced enterprise SSD shipments
Over 333 million SSDs shipped in 2020, with the
Storage Newsletter
reporting shipment growth of over 20% Year-over-Year (YoY) while HDD shipments decreased by 18%. 
With that 20% increase in SSD unit shipments, the capacities of those SSDs saw an increase of 50.4%, with 207.39 Exabytes of total data. This showcases how quickly SSD capacities are growing and how far behind HDDs SSDs are in per drive capacity. Over 259 million HDDs and over 1,018 Exabytes of HDD storage were shipped in 2020, around five times as much data as SSDs despite shipping fewer drives. 
Client M.2 SSDs saw shipments increase bt 11% over the last quarter while enterprise SSD shipments declined. 2021 will likely be a turning point for SSD adoption, as HDDs are due to be practically eliminated within the consumer PC market, at least as a primary storage medium. While HDDs remain useful for mass storage, modern HDD equipped PCs often review poorly and receive negative consumer feedback due to their slow boot times, lack of reactivity, and unresponsiveness compared to PCs with SSD storage.   
With modern consoles like the PS5 and Xbox series systems using SSD-based storage, SSD sales are expected to increase further over the coming years, especially amongst gamers. Soon, games on both PC and consoles will require SSD-based storage mediums, resulting in increased SSD sales. 
While innovations like high capacity HAMR HDDs and high-performance multi-actuator HDDs, these products will not remove the main draws of SSDs for the consumer and enterprise markets. These technologies play to HDD storage mediums' strengths, increasing their capacity advantages while maintaining their IOPS per TB characteristics. This will help to keep HDDs relevant moving forward, even if SSDs gain full control of the mainstream storage market.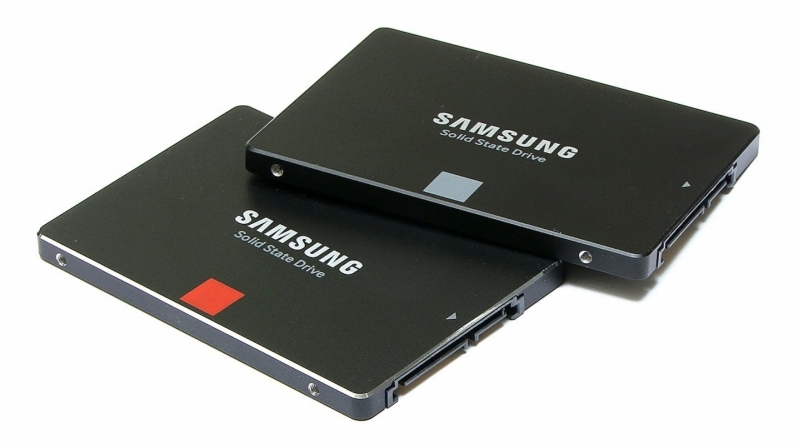 You can join the discussion on SSDs outselling HDDs in 2020 on the OC3D Forums.