2020's Mobile World Congress has been cancelled over coronavirus fears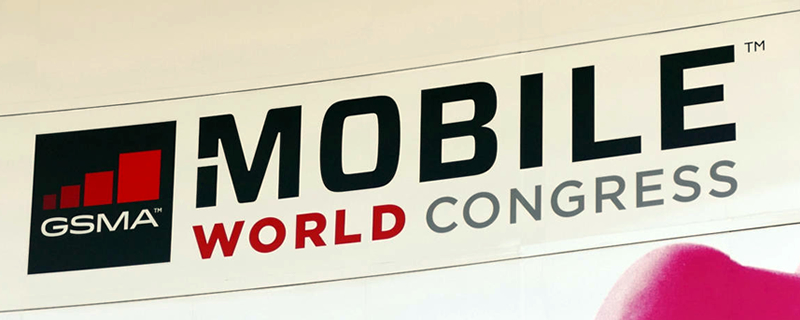 2020's Mobile World Congress has been cancelled over coronavirus fears
This year's MWC (Mobile World Congress) in Barcelona has been cancelled, following a chain of announcements that companies would be avoiding the event.Â
The GSMA, the organisation behind the event, confirmed its cancellation yesterday, pulling the plug on the world's largest mobile-focused event. This means that we can expect new mobile phone announcements via more traditional means, or see these reveals postponed until a later date. Another consequence is that holidaying in Barcelona is about to get a lot cheaper this month, as companies and attendees cancel their travel plans en masse.Â
More than 100,000 people were expected to attend MWC, making the event's cancellation a big hit to Barcelona's local economy. That said, this cancellation was made after consulting government officials in Spain, who are concerned about a potential coronavirus outbreak.Â
Below is a statement which was released by the GSMA.Â
 Â
  Since the first edition of Mobile World Congress in Barcelona in 2006, the GSMA has convened the industry, governments, ministers, policymakers, operators and industry leaders across the broader ecosystem.

With due regard to the safe and healthy environment in Barcelona and the host country today, the GSMA has cancelled MWC Barcelona 2020 because the global concern regarding the coronavirus outbreak, travel concern and other circumstances, make it impossible for the GSMA to hold the event.

The Host City Parties respect and understand this decision.

The GSMA and the Host City Parties will continue to be working in unison and supporting each other for MWC Barcelona 2021 and future editions.

Our sympathies at this time are with those affected in China, and all around the world.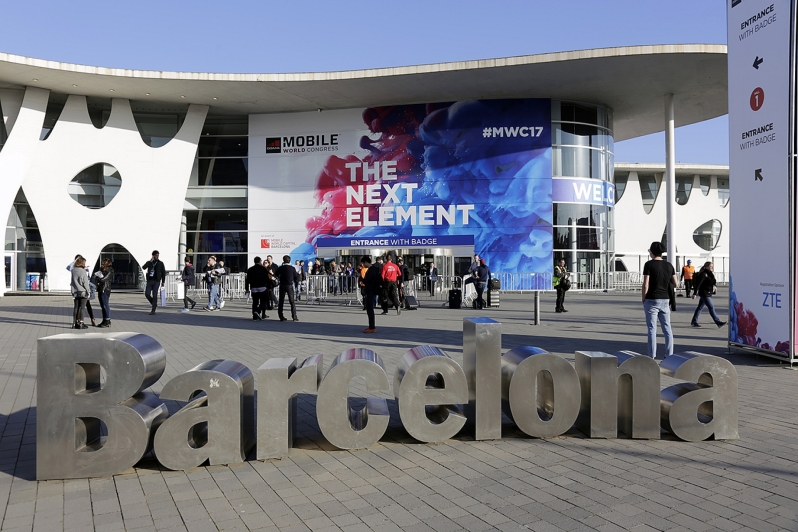 Â
After MWC Barcelona 2020's cancellation, the question now is whether or not any other tech-focused events will follow suit. I guess we will have to wait and see.Â
You can join the discussion on 2020's Barcelona Mobile World Congress being cancelled on the OC3D Forums.Â