Google Talking to Netbook Users
Google Talking to Netbook Users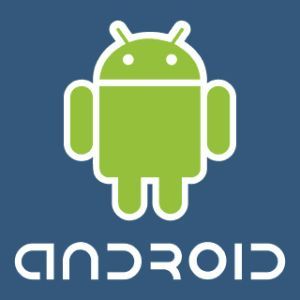 Rumours about Android-powered netbooks abound on the internet. These are being further fuelled by reports of Google conducting a usability study about netbooks. The study was noticed when a Google ad appeared on Craigslist.
While Google has consistently denied rumours that it is working on an Android version for netbooks, it has gone on record right from the start that Android as an operating system is not limited to phones. The internet has also been awash with reports about various PC manufacturers experimenting with the mobile operating system on their netbooks.
The nearest that Google CEO Eric Schmidt came to confirming anything was when he commented that "the Netbook phenomenon looks very real". He went on to add that Google will have to make sure its various Web services are compatible with the fast evolving netbook platform.
The ad posted on Thursday opens the field for further speculation; it invites Netbook users to give their feedback in a netbook usability study that Google will be conducting next week. According to details included in the ad, participants will have to sign a non-disclosure agreement and will receive $75 worth of American Express gift checks in return for their hour-long feedback.
It appears that Google is either working on creating new Web applications that are netbook-friendly or adapting its existing ones to fit a netbook screen. Whatever the reason, it would not be a surprising if a netbook compatible version of Google's Android suddenly crops up.