iPad and MacBook production faces delays as Apple gets hit by a supply crunch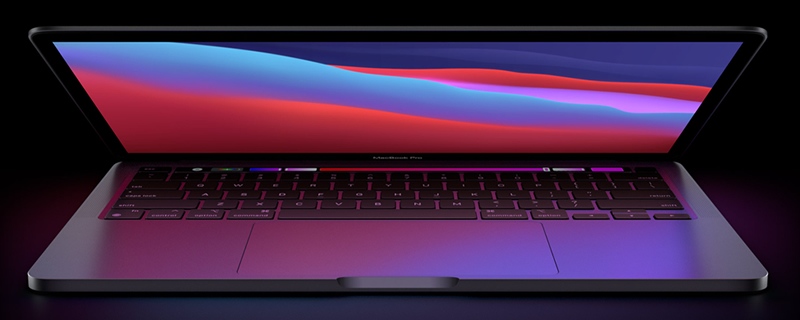 iPad and MacBook production faces delays as Apple gets hit by a supply crunch
Nikkei
has reported that Apple has postponed the production of some of their MacBook and iPad models due to a global components shortage, confirming that Apple is facing a similar supply crunch to their competitors. 
If the reports surrounding the issue are correct, iPad delays are due to a shortage of displays and associated components, while MacBook delays are related to shortages of vital PCB components. Neither of these shortages is related to TSMC and the production of Apple Silicon.  
Semiconductor shortages have impacted a wide range of industries, hitting the producers of all major electronics companies. These shortages have also hit car manufacturers hard, as most new vehicles contain screens and a tonne of internal electronics systems. In a world where almost everything has a screen, component shortages can have a huge impact on various markets. 
Apple has reportedly been forced to push back several component orders from the first half of 2021 to the second half of the year, suggesting that the world's component shortages are becoming more serious. If big companies like Apple cannot get enough components, Apple's smaller rivals are probably getting hit even harder. 
iPhone production has seemingly been unaffected by today's components shortages, though Apple's supply of components is reported to be "quite tight". Thankfully, Apple's supply chain issues have not resulted in availability issues for consumers, at least not yet.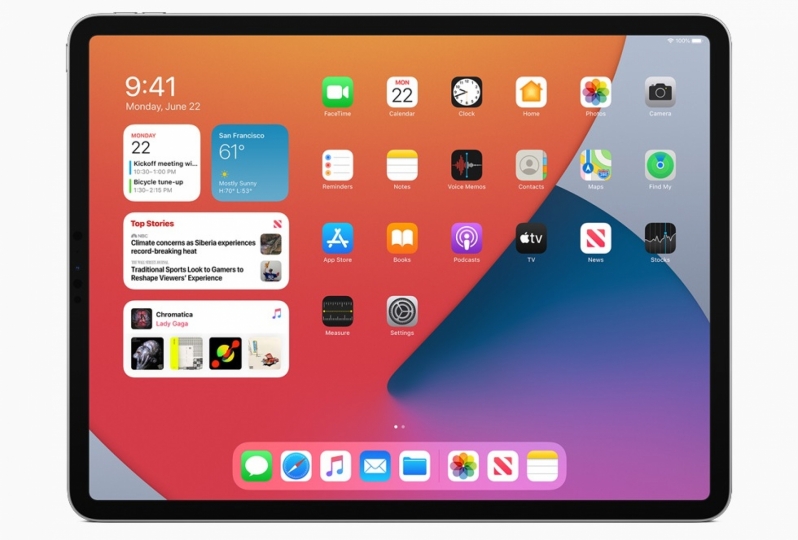 Addressing today's supply issues will take time and billions of dollars of investment capital. Semiconductor manufacturing is expensive and challenging, with factories often taking years to build. With this in mind, today's chip supply issues are unlikely to be resolved anytime soon. 
You can join the discussion on Apple's iPad and MacBook production delays on the OC3D Forums.